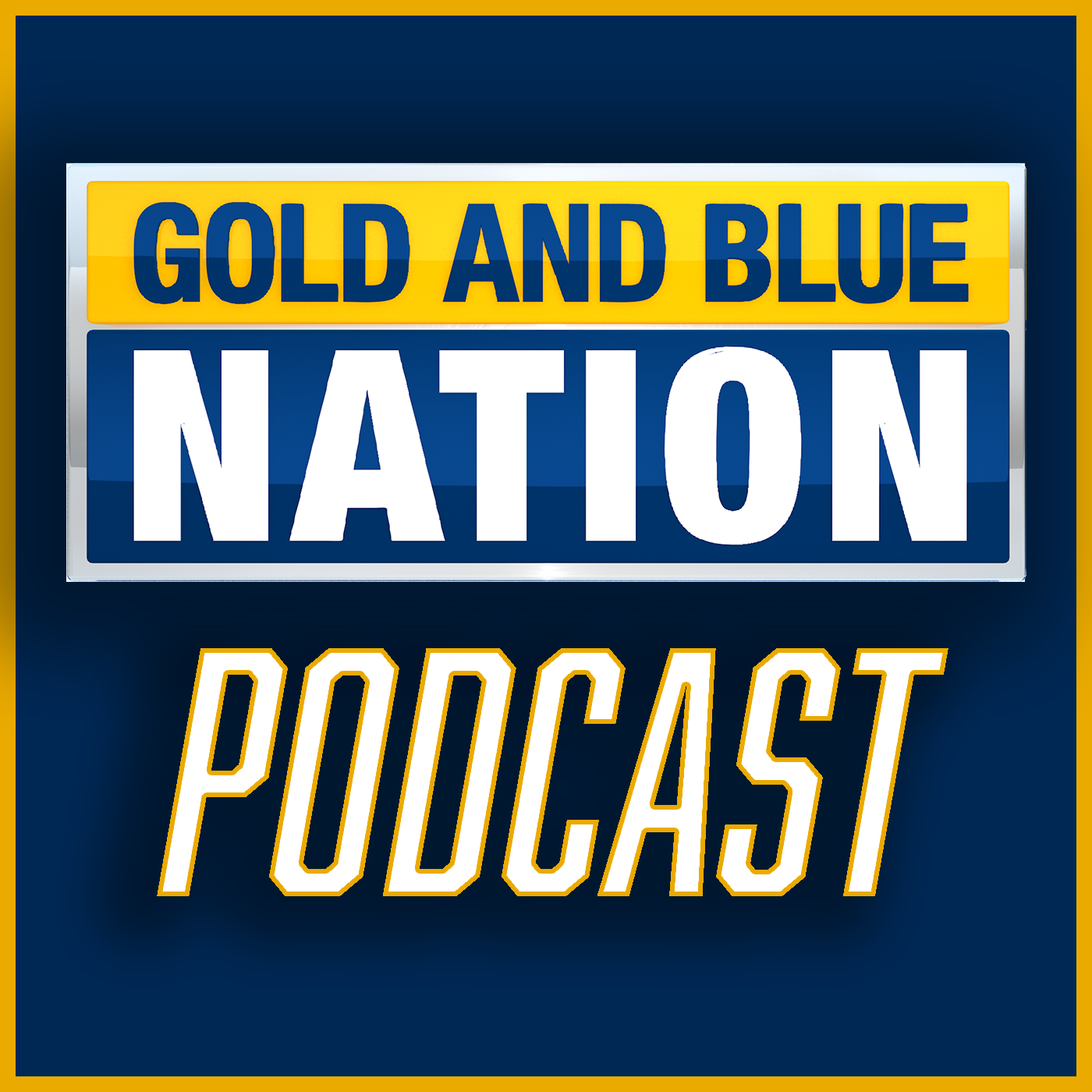 Wild finish in Waco: West Virginia ends its regular season with a W
–
The Gold and Blue Nation Podcast
A tale of two halves if there ever was one, but West Virginia got it done. WVU (8-4) ends the regular season with a 34-31 win over Baylor, and is heading into the postseason with back-to-back wins under its belt. Ryan Decker and Kevin Redfern react to West Virginia's comeback road win that started with a dominant offensive showing. They also have post-game comments from head coach Neal Brown. 
MORGANTOWN, W.Va. – It's been a whirlwind weekend for Martinsburg native Hudson Clement.
The redshirt freshman learned he was making his first collegiate start just minutes before WVU took the field against Duquesne on Saturday evening. By the end of the home opener, head coach Neal Brown announced Clement had earned a scholarship.
Brown admitted on Monday that he prefers to have the player's family involved in the scholarship announcement, but sometimes, it's a decision made spontaneously.
"When you have production and you perform well, I think you need to be rewarded, and I felt the time was right the other night," Brown said. "I think the scholarship was going to happen as the year went on anyway, so why delay it when he had that performance?"
He couldn't have asked for a better start as his first catch in a WVU uniform just so happened to be his first touchdown of the night. Clement finished the night with five catches for 177 yards and three scores.
By Monday morning, the homegrown Mountaineer has taken over as the nation's leader in yards per reception (35.4) and is tied for seventh in receiving touchdowns. He also hauled in the two longest passes of the young season, 46 yards and 70 yards. Both were touchdowns.
Now, Clement is no stranger to big performances. In 2021, he set the WVSSAC Super Six record for touchdowns in a game with eight in the 62-21 victory over Huntington in the state title game. Still, he wasn't a highly recruited player and came to WVU as a walk-on.
Brown said Clement's strengths are his speed and ball skills. The piece that was missing was in the blocking game.
"We learned early on in him being here he can run. He's probably the second fastest in that room. He ran 22.7 the other day on a GPS unit. That's flying," he said.
Clement showed his ability to make the splash plays during spring and fall practices, but he wasn't doing it consistently.
"We knew it wasn't a talent issue. He needed reps and opportunities," Brown said. "He took it and made the most of it."
According to Brown, starter Devin Carter got stepped on at Wednesday's practice prior to the home opener and when they saw he couldn't run full speed on Saturday, they made the decision to have Clement take over his role.
Carter practiced on Monday and is expected to return for the Backyard Brawl, but that doesn't mean Clement's role will decrease.
"He's going to play. Both of those outside guys are pretty much interchangeable. Devin is going to play, and Hudson put up big numbers so he will continue to play," Brown said. "We might flip him over to play more at X and Devin comes back and plays Z."