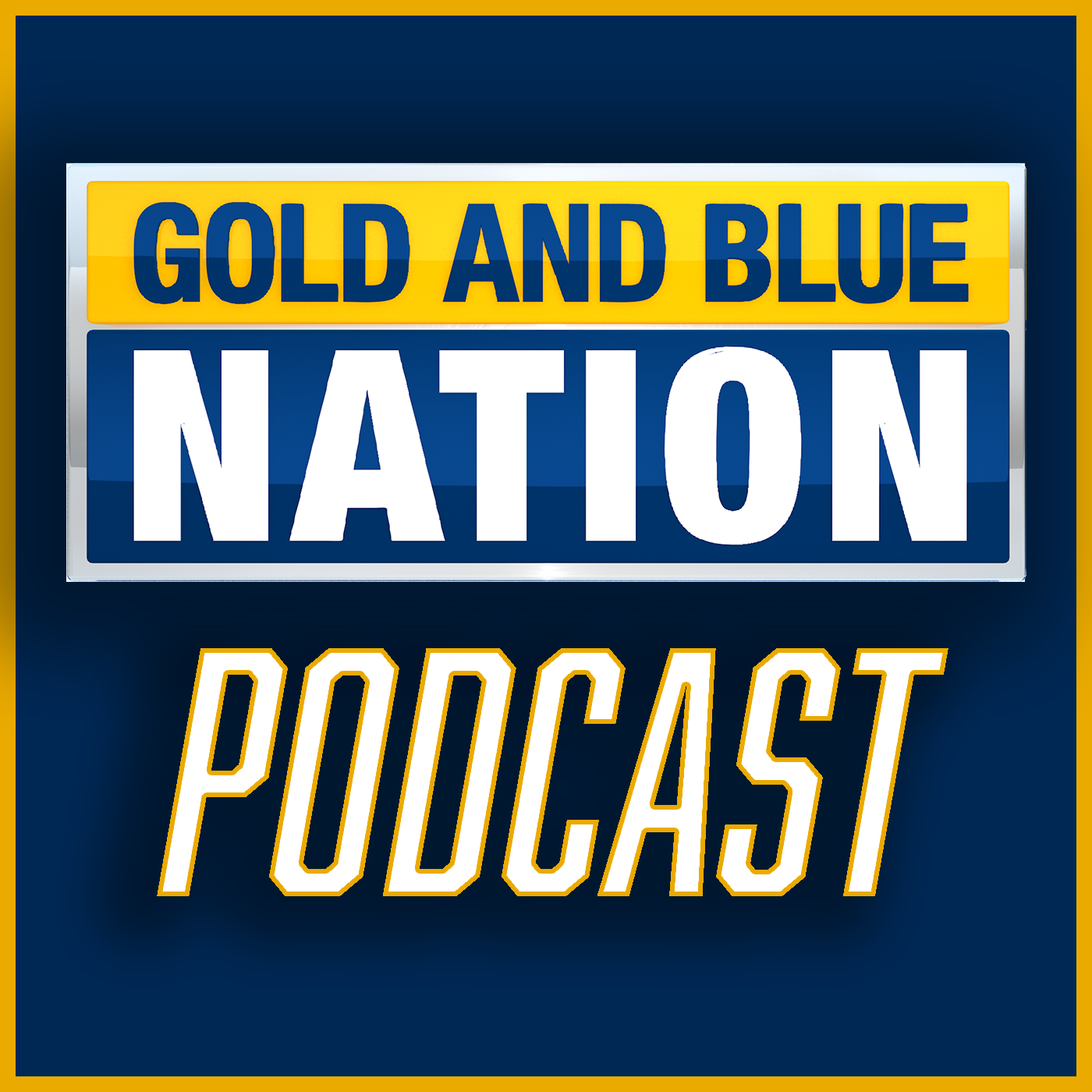 West Virginia's win in the Backyard Brawl wasn't exactly pretty, but it was definitely gritty. It was that grit that led to a 17-6 victory over the Panthers in the first showdown between the two teams in Morgantown since 2011. 
MORGANTOWN, W.Va. — CJ Donaldson sat down at the table in the West Virginia team meeting room to answer questions from the gathered media members Saturday night. He had just rushed for 102 yards and an emphatic, emotional touchdown in WVU's 17-6 victory over Pitt in the 106th Backyard Brawl.
Donaldson fielded and answered one question. Then, his phone began to ring.
Politely interrupting the reporter asking the next question, the talented running back asked for a moment. He hit the answer button, and put the phone to his ear.
"Hello, mom," he said.
The quick interaction got a big laugh from media members and WVU staffers in the room. How could you not smile at the wholesome moment — a mom wanting to talk to her son as soon as possible after a great performance and huge victory?
A few minutes later, Donaldson was asked, Would you get in trouble if you hadn't picked that up?
"Oh, definitely," Donaldson answered quickly. "Definitely."
Thoughts of a future scolding aside, there was simply no way Donaldson was not taking that phone call.
Football moms have gained national acclaim and attention in recent years. Donna Kelce — the mother of NFL center Jason and tight end Travis Kelce — is the most notable.
West Virginia players' moms have gotten shoutouts in the past, too.
Former WVU kicker Casey Legg wondered what his mom was doing in the stands before kicking the game-winning field goal last year at home against Baylor.
Earlier this season, tight end Kole Taylor spoke about what it meant to have his mom staying with him in his Morgantown apartment for a few days, and how excited he was to get some home-cooked meals. The home-cooked meals appeared to have worked, by the way, as he leads all Mountaineer pass catchers in receptions with eight.
You can add Donaldson's mother, Tyneshia Fleming, to the list of notable football moms.