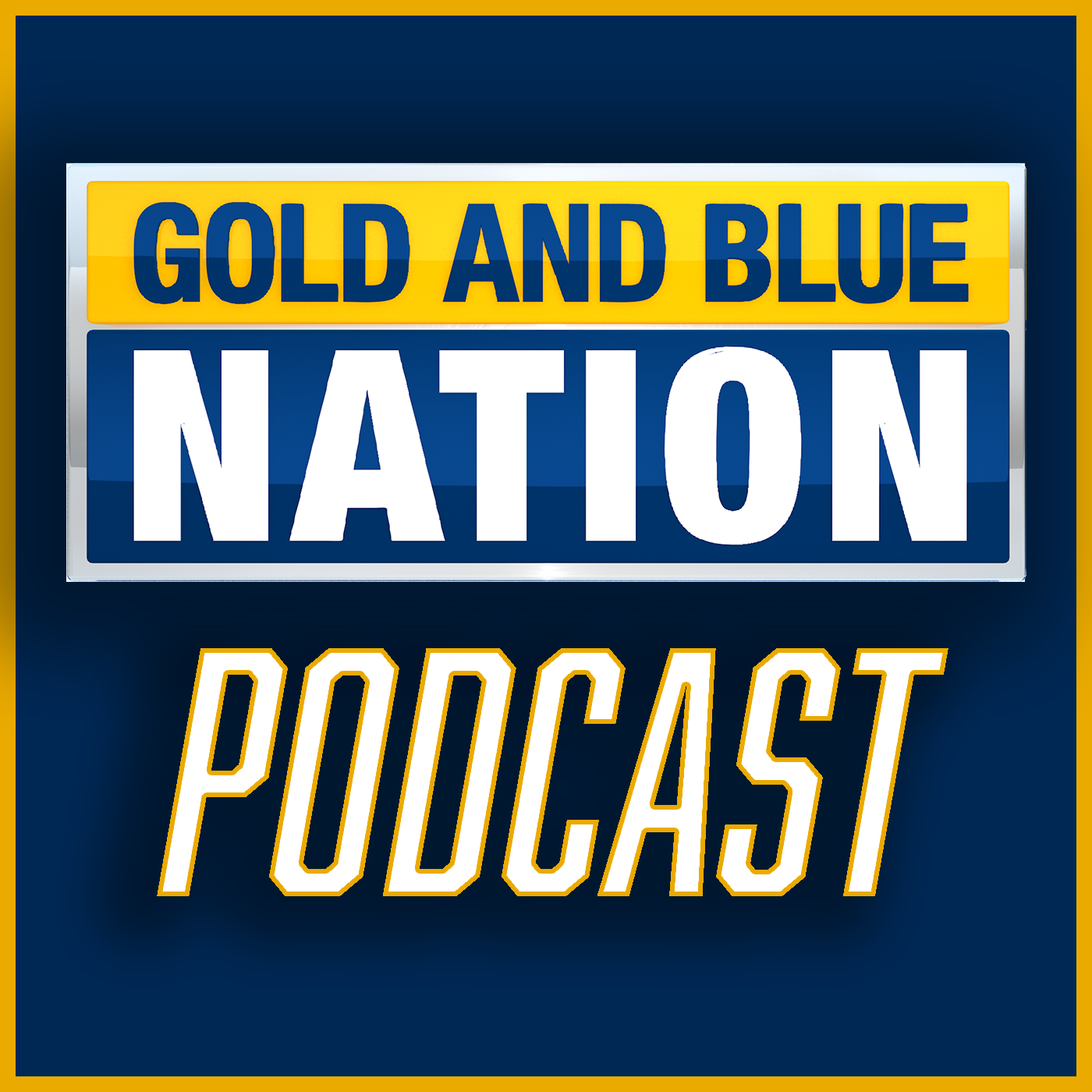 Wild finish in Waco: West Virginia ends its regular season with a W
–
The Gold and Blue Nation Podcast
A tale of two halves if there ever was one, but West Virginia got it done. WVU (8-4) ends the regular season with a 34-31 win over Baylor, and is heading into the postseason with back-to-back wins under its belt. Ryan Decker and Kevin Redfern react to West Virginia's comeback road win that started with a dominant offensive showing. They also have post-game comments from head coach Neal Brown. 
MORGANTOWN, W.Va. — Who made the biggest impact in WVU's game against Oklahoma on the gridiron Saturday?
Gold and Blue Nation will reveal the Elite Player of the Week, presented by Elite Roofing and Construction, this Saturday on Mountaineer GameDay, which will be partly decided with the help of our viewers through a fan vote.
Cast your vote for your favorite player of the week in the embedded poll. Voting ends Thursday at 8 p.m. ET.
This week's nominees are listed below:
RB CJ Donaldson
Donaldson scored a touchdown for the eighth-consecutive game Saturday along with 79 yards rushing on 14 carries.
WR Devin Carter
Carter led WVU in receiving with three receptions for 67 yards. He caught one of Garrett Greene's two touchdown passes on the night.
CB Beanie Bishop Jr.
With two pass breakups, Bishop Jr. added to his nation-leading PBU total of 19. He also led WVU in tackles with 11.
DL Jalen Thornton
A first-time Elite Player of the Week nominee, Thornton recorded the only sack on OU quarterback Dillon Gabriel of Saturday's game, which was one of his team-high two tackles for loss.