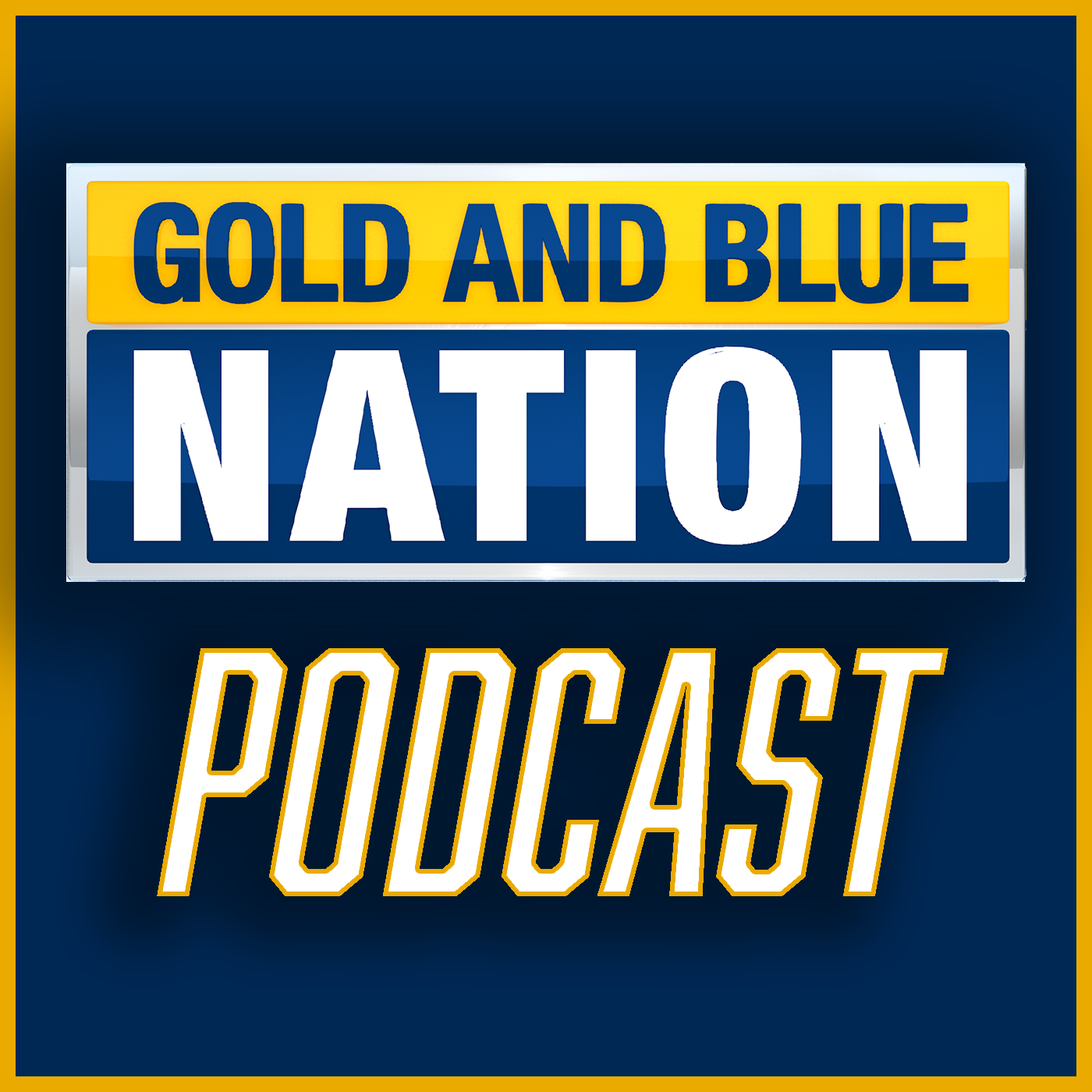 Under fourth-year head coach Dan Stratford, the Mountaineers have climbed higher than they've ever climbed before. They're preparing to take on Clemson Friday night in the first College Cup semifinal appearance in program history. Nick Farrell and Ryan Decker get you ready for the action in Louisville and share their keys to the matchup with the Tigers. Stick with Gold and Blue Nation for complete coverage of the College Cup. 
Like any summer in Morgantown, there was no shortage of WVU football stories this offseason. We were introduced to new players, and learned more about returning players both on and off the field.
This is a collection of just some of the stories Gold and Blue Nation has written about Mountaineer football players over the past few months. Many of these articles also include links to other stories on players, coaches, and the program, as well.
If you don't see a story on a player you are interested in, search our website the latest mentions of him.
QB Garrett Greene / QB Nicco Marchiol
Center Zach Frazier
LG Tomas Rimac
LT Nick Malone
RG Ja'Quay Hubbard
RT Doug Nester
TE Kole Taylor
TE Treylan Davis
WR Devin Carter
WR Cortez Braham
WR Rodney Gallagher III
WR Traylon Ray
WR Hudson Clement
WR Preston Fox
RB CJ Donaldson
RB Jahiem White
DT Eddie Vesterinen
DT Mike Lockhart
DE Sean Martin
LB Trey Lathan / LB Jairo Faverus
LB Ben Cutter
LB Josiah Trotter
LB Lee Kpogba
S Aubrey Burks
S Anthony Wilson
CB Malachi Ruffin
CB Beanie Bishop
P Oliver Straw
Team-wide stories