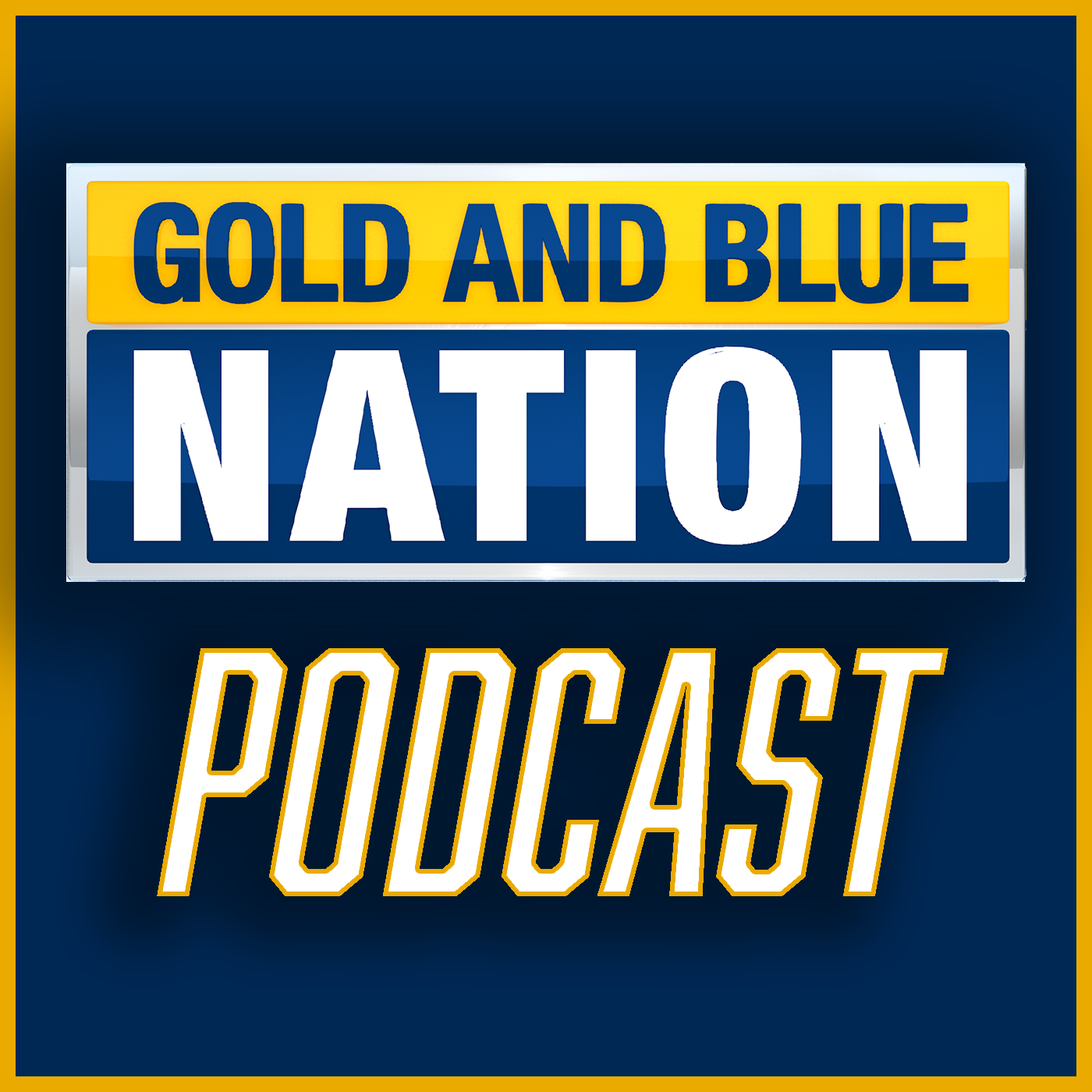 The Mountaineers had it in the bag — and then they didn't. WVU fell in heartbreaking fashion Thursday night, losing 41-39 in their first meeting with the Cougars. Head coach Neal Brown attributed a lot of things to the loss, but what exactly made the difference? Nick Farrell and Kevin Redfern discuss on the latest episode of The Gold and Blue Nation Podcast. 
It came down to the bounce of a ball.
West Virginia (4-2, 2-1 Big 12) was 12 seconds away from victory against Houston Thursday after a miraculous touchdown connection between junior quarterback Garrett Greene (438 total yards, four touchdowns) and redshirt freshman receiver Hudson Clement on 4th-and-10 to take a 39-35 lead.
Then, the almost-unthinkable happened.
In episode No. 77 of The Gold and Blue Nation Podcast, we break down the chaotic final minute of Thursday's game, debate its most crucial turning points and put a bow on one of the craziest games in recent memory.
Listen to the latest episode of The Gold and Blue Nation Podcast at the top of this page or via your preferred podcast provider, and subscribe to have future episodes delivered to you.
Gold and Blue Nation is the local leader for Mountaineer sports news, producing comprehensive coverage on TV and online. Download the free Gold and Blue Nation app via your preferred app store so you're never more than a touch away from our award-winning WVU sports reporting, highlights, and archived shows.