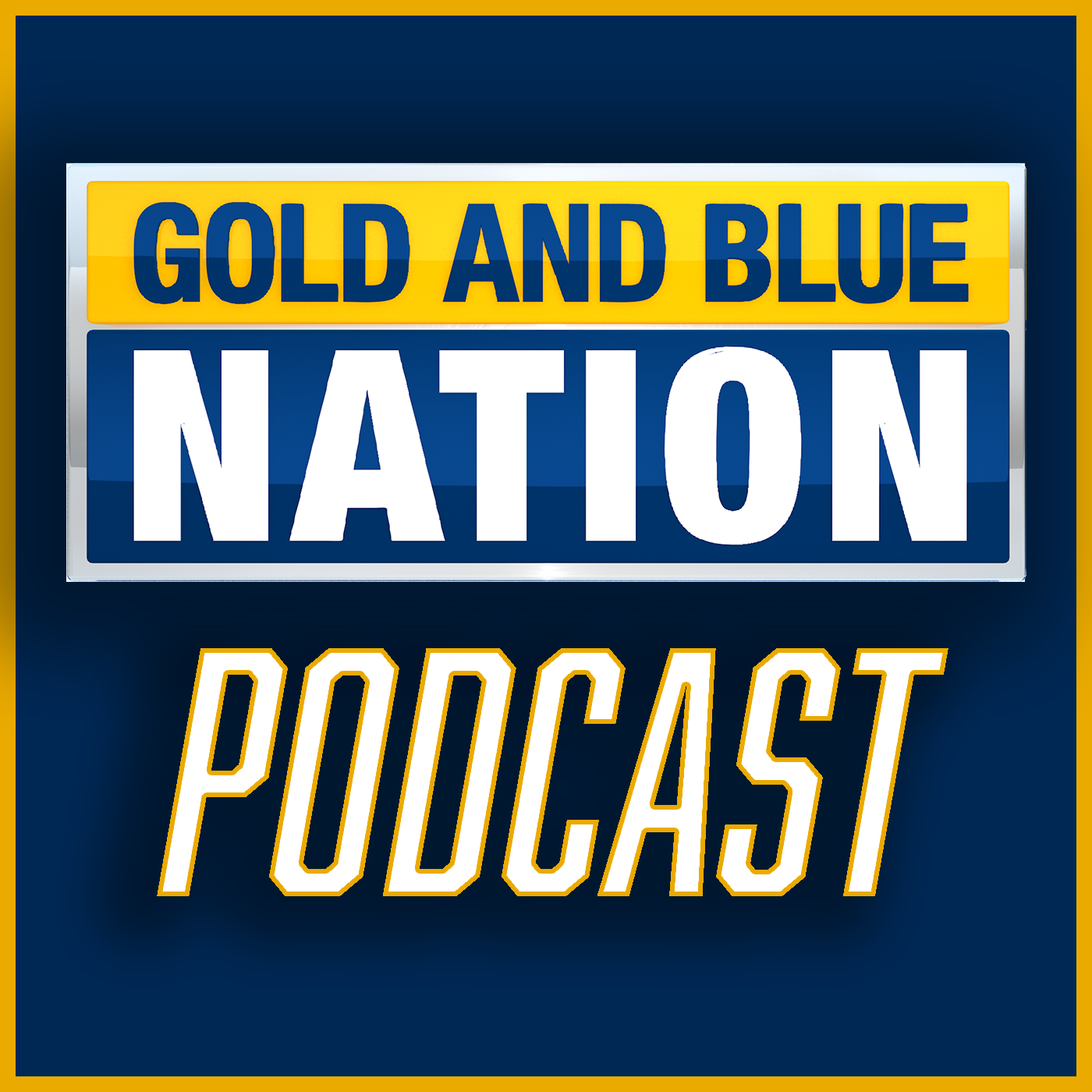 The Mountaineers completed a three-game homestand by defeating a team they hadn't beaten since 2018. They improved to 3-1 overall and 1-0 in Big 12 action. We react to West Virginia's 20-13 victory over Texas Tech and listen to postgame remarks from head coach Neal Brown. 
While West Virginia did not play any of its Lexington Regional cohabitants during the regular season, the three other teams crossed paths multiple times this year.
Indiana @ Kentucky: March 14, 2023 in Lexington, Kentucky
Indiana and Kentucky met in mid-March for a Tuesday non-conference game in Lexington. The Wildcats sent the Hoosiers home early, blasting Indiana 12-2, and ending the game after seven innings. Wildcat infielder Hunter Gilliam (.330 average, team-high 11 homers in 2023) led the offensive charge for Kentucky. Gilliam homered, doubled and collected five RBI.
Kentucky infielders Devin Burkes and Grant Smith also tallied a pair of hits each.
Five Wildcat pitchers combined for seven innings of work. Lefty Jackson Nove (3-0, 4.43 ERA) earned the win while allowing one earned run in 1.1 innings of work. Relievers Evan Byers, Austin Strickland and Ryan Hagenow each threw an inning of scoreless relief.
Gabe Levy (1-2, 11.21 ERA) allowed two earned runs in his only start of the year. Levy lasted just 1.1 innings.
Six of the seven IU pitchers to appear against Kentucky gave up one-or-more earned runs. Righty Adrian Vega – who did not pitch a full inning – was the only Hoosier to not surrender a run.
Indiana catcher Matthew Ellis (.250 average, four homers in 2023) recorded the Hoosiers' lone RBI base hit with a run-scoring double.
Ball State @ Indiana: April 11, 2023 in Bloomington, Indiana
If the No. 1 seed previously beat the Regional's No. 3 seed, then the No. 3 seed probably handled the No. 4 seed, right?
In this scenario, that sentiment rings true. Indiana defeated Ball State 16-13 in an offense-friendly midweek matchup in April.
Ball State carried leads of 4-0, 7-3 and 8-3 before allowing Indiana to explode for eight runs in the fourth inning alone. All the sudden, the Hoosiers held an 11-8 lead. The Cardinals would immediately respond with a three-run homer to knot the score at 11-11, but Indiana pulled away with a four-run sixth inning.
Neither starting pitcher completed more than one full inning for either team, and nine-of-11 pitchers to step on the mound that evening allowed at least one earned run. Indiana freshman Connor Foley led all pitchers with two scoreless innings out of the bullpen.
First baseman Brock Tibbitts (3-for-4, 5 RBI, 2 HR) and left fielder Devin Taylor (2-for-4, 2 RBI, 2 2B) were Indiana's primary contributors on offense.
Indiana @ Ball State: April 25, 2023 in Muncie, Indiana.
The Hoosiers completed the regular-season sweep of Ball State with a 9-8 win on the road in late-April.
The most notable point to come out of their second matchup was that Indiana pitcher Ben Seiler struggled. Seiler, a lefty, holds a 1-2 record with a 5.72 ERA. Given his seven starts on the year (fourth-highest on the team), he could start against WVU, or he could also be used as an extended reliever. He allowed three earned runs in three innings of work against Ball State.
Ty Bothwell – also a candidate to start against WVU – recorded just one out while allowing a pair of earned runs on two walks.
Taylor reached base twice, and he scored twice.
Lexington Regional team records against opponents who played WVU in 2023:
Indiana: 4-3 / WVU: 4-5 (Maryland, Texas, Xavier, Penn State)
Ball State: 1-0 / WVU: 2-0 (Canisius)
Kentucky: 1-0 / WVU 2-1 (Xavier)