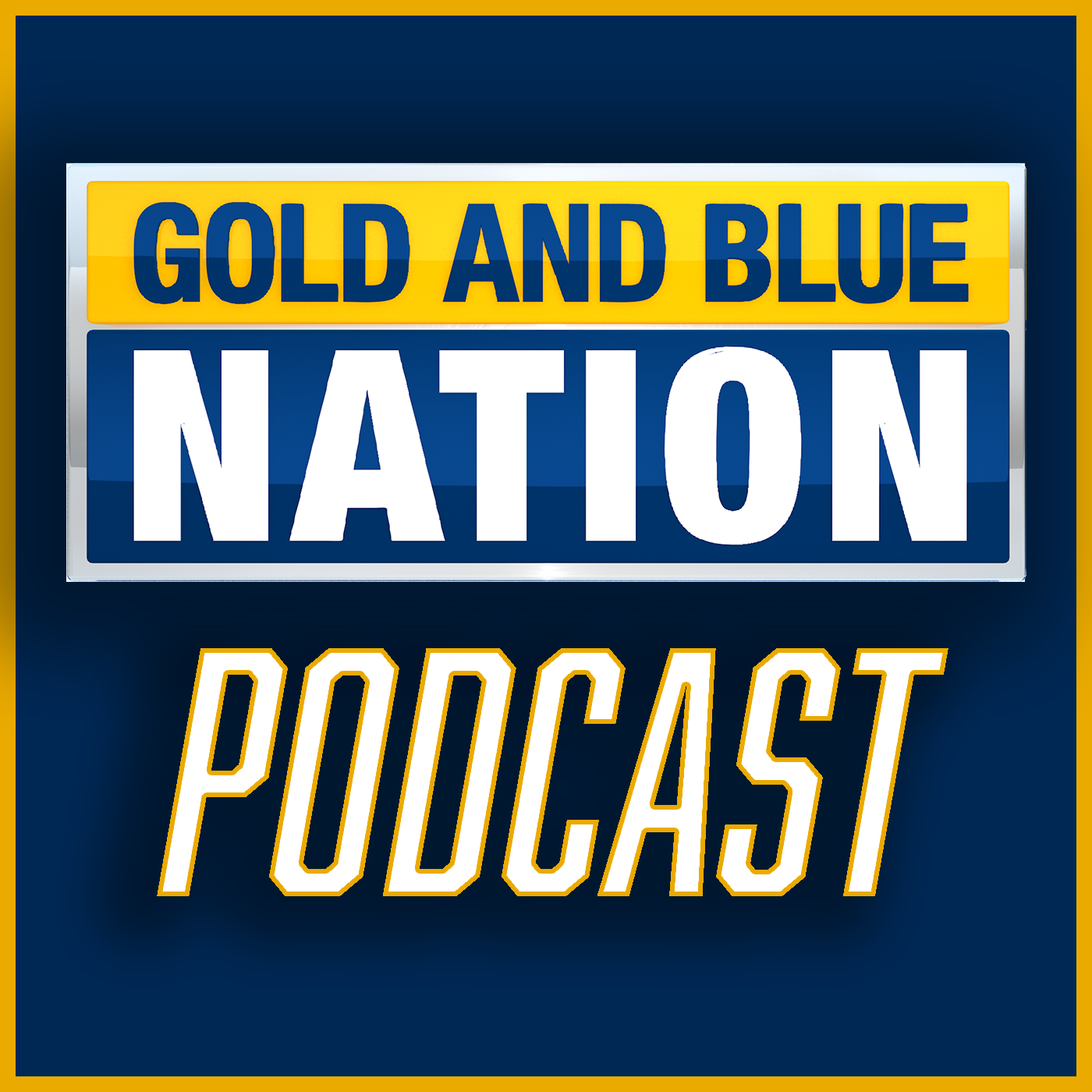 Wild finish in Waco: West Virginia ends its regular season with a W
–
The Gold and Blue Nation Podcast
A tale of two halves if there ever was one, but West Virginia got it done. WVU (8-4) ends the regular season with a 34-31 win over Baylor, and is heading into the postseason with back-to-back wins under its belt. Ryan Decker and Kevin Redfern react to West Virginia's comeback road win that started with a dominant offensive showing. They also have post-game comments from head coach Neal Brown. 
MORGANTOWN, W.Va. – In his first career start Saturday, WVU freshman running back Jahiem White put on a show in the home finale. White rushed for a career-high 204 yards on 21 attempts and finished the day with two touchdowns en route to his first Big 12 Conference Newcomer of the Week honor.
His first score of the day was described as the difference maker in the game by head coach Neal Brown. White made a one-hand catch and took it 75 yards to the house to give WVU the 14-0 lead. It was his first receiving touchdown as a Mountaineer and just his second catch of the season. It was also the longest pass play of the game.
Late in the third quarter, White capped a 74-yard drive with a four-yard score to extend the lead to 42-7. He averaged 9.7 yards per carry and his longest run of the day was 47 yards in the fourth quarter.
Saturday marked the third time this season White rushed for triple digits. His previous career-high was 146 rushing yards against UCF. His 21 attempts vs. the Bearcats are also a career-best.
Bowl-eligible West Virginia closes out the regular season on Saturday. November 25 at Baylor. Kickoff is set for 7 p.m. on FS1.