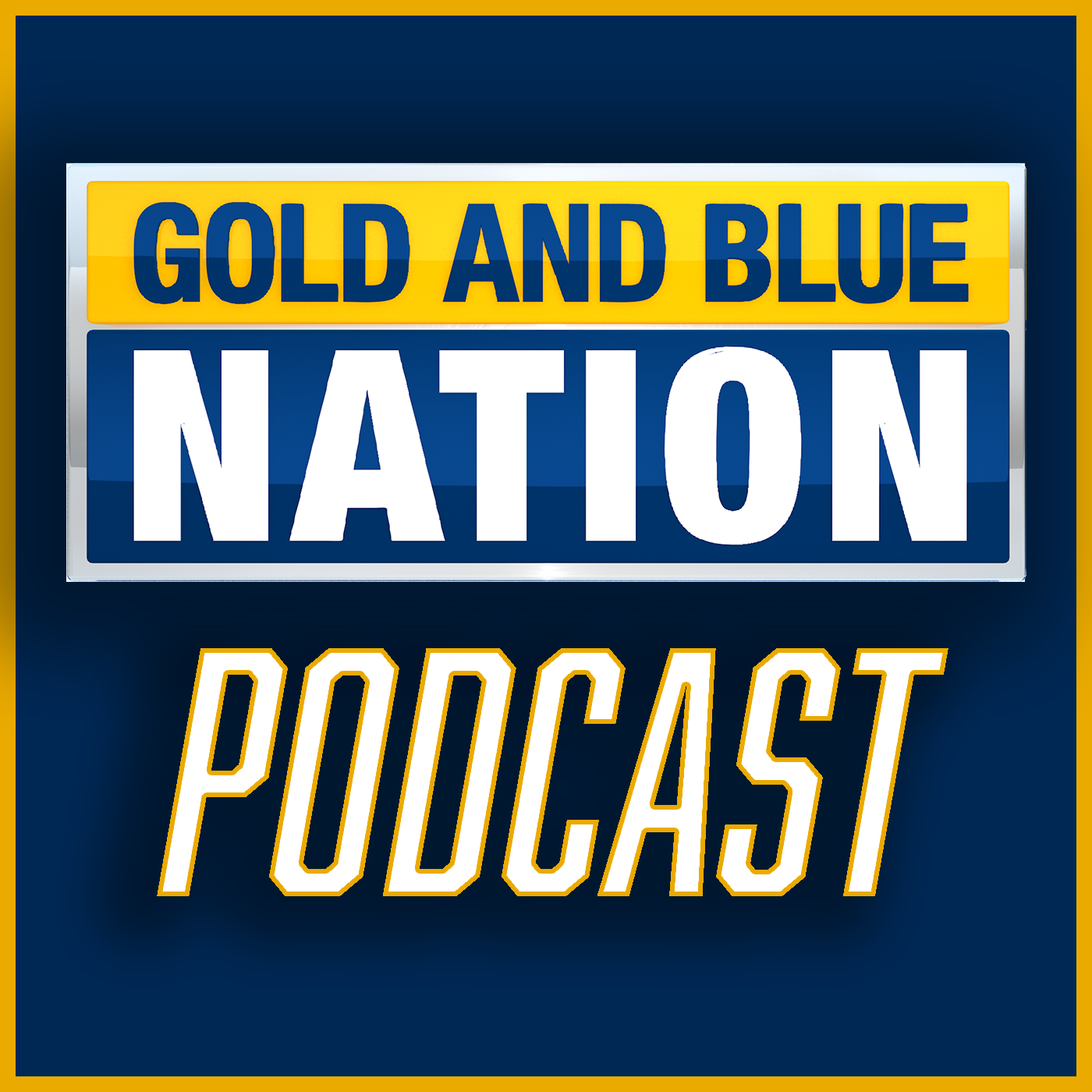 Remember this name: Hudson Clement. The former prep standout at Martinsburg burst onto the collegiate scene with a trio of touchdowns in West Virginia's 56-17 win over Duquesne. After the game, Clement was put on scholarship. In this edition of The Gold and Blue Nation Podcast, we react to the action (and that lengthy rain delay), and hear from Clement and head coach Neal Brown.
MORGANTOWN, W.Va. — The starting kick time and network partner are now set for West Virginia's Week 4 contest against Texas Tech (0-2).
West Virginia (1-1) will host the Red Raiders, beginning at 3:30 p.m. ET on Sept. 23 at Milan Puskar Stadium. The game will be televised and streamed exclusively on ESPN+.
The game will be the Big 12 opener for both clubs.
West Virginia is 6-6 all-time against Texas Tech. The Red Raiders have had West Virginia's number in recent years. TTU has won each of the last four meetings dating back to 2019.
WVU is 2-3 against Texas Tech in Morgantown.
This week, the Mountaineers are preparing for the Backyard Brawl's return to Milan Psukar Stadium for the first time since 2011.