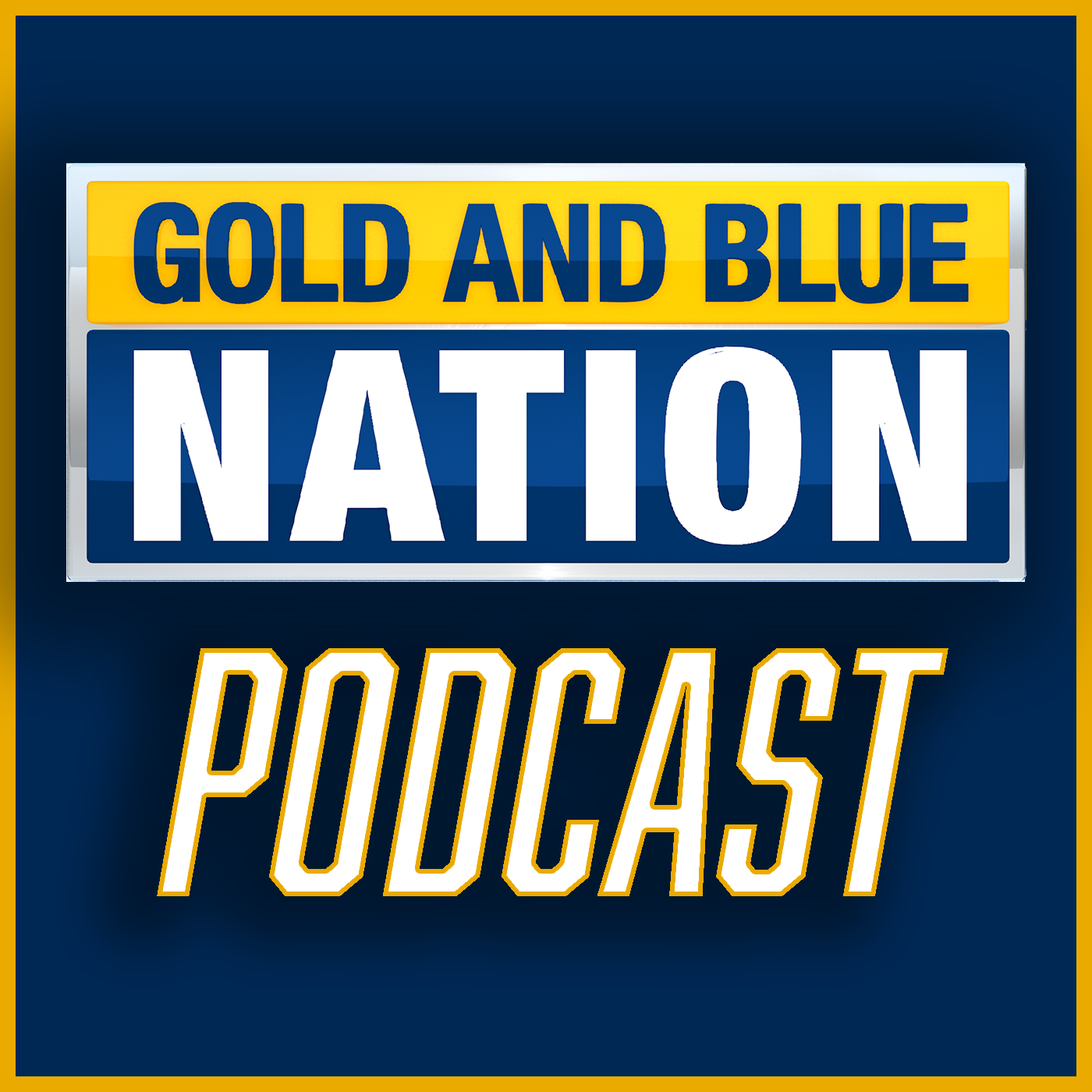 The WVU baseball team is in the NCAA Tournament for the 14th time in program history, meaning this historic season will continue. Hosts Ryan Decker and Kevin Redfern react to West Virginia's tournament draw, and preview all four teams that will be playing in Lexington. Instant reaction from WVU players and skipper Randy Mazey is also included on this edition of The Gold and Blue Nation Podcast, presented by Pritt & Spano. Stick with Gold and Blue Nation for complete postseason coverage of WVU baseball. 
MORGANTOWN, W.Va. — West Virginia will begin its 14th appearance in the NCAA Tournament on Friday night, beginning at 7 p.m. ET against the Indiana Hoosiers. The Mountaineers and Hoosiers will battle on the diamond in Lexington, Kentucky, at Kentucky Proud Park as part of the Lexington Regional.
Play in the double-elimination four-team bracket will at least last through Sunday, with a possible decisive Game 7 scheduled for Monday if necessary.
Below is the full schedule for the Lexington Regional.
Friday, June 2
Game 1 – Kentucky vs. Ball State
Noon ET (SEC Network)
Game 2 – Indiana vs. West Virginia
7 p.m. ET (ESPN+)
Saturday, June 3
Game 3 – Game 1 Loser vs. Game 2 Loser
Noon ET
Game 4 – Game 1 Winner vs. Game 2 Winner
6 p.m. ET
Sunday, June 4
Game 5 – Game 3 Winner vs. Game 4 Loser
Noon ET
Game 6 – Game 5 Winner vs. Game 4 Winner
6 p.m. ET
Monday, June 5 (If Necessary)
Game 7 – Game 6 Winner vs. Game 6 Loser
TBD