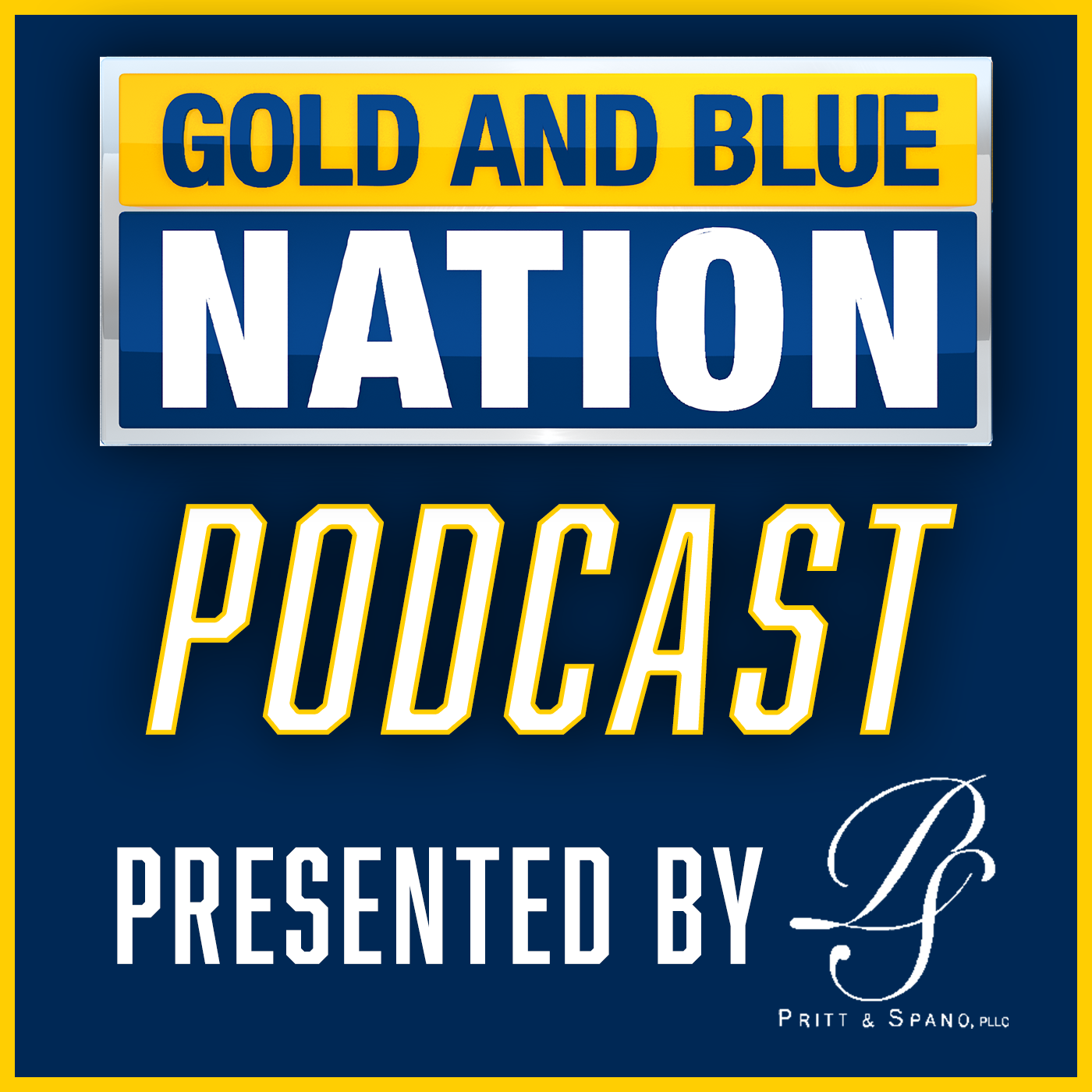 Both WVU basketball programs are going dancing, but what does their path to the Sweet 16 and beyond look like? Nick Farrell and Sam Coniglio discuss in our NCAA Tournament primer. Plus, a final word from Sam in his final podcast with Gold and Blue Nation. 
MORGANTOWN, W.Va. — WVU hoops has qualified for the field of 68.
Get ready for the "Big Dance" this week with a special edition of Mountaineer GameDay.
The Mountaineer GameDay 2023 Tournament Special airs Wednesday at 7 p.m. on Gold and Blue Nation's Nexstar affiliates in West Virginia and Maryland and AT&T SportsNet Pittsburgh. Nick Farrell will host the special from Morgantown, while Mountaineer Basketball Insiders Anjelica Trinone and Ryan Decker will provide live updates from Birmingham, Alabama.
The special will feature a detailed breakdown of the bracket and West Virginia's opening round opponent, as well as interviews with players and coaches, keys to the game and more.
It all sets the stage for No. 9 West Virginia's opening game against No. 8 Maryland, which is scheduled for Thursday at 12:15 p.m. at Legacy Arena.
The Mountaineer GameDay 2023 Tournament Special will air Wednesday at 7 p.m. on the following stations:
WBOY (Clarksburg)
WOWK (Charleston)
WTRF (Wheeling)
WVNS (Beckley)
WDVM DC News Now (Hagerstown)
AT&T SportsNet Pittsburgh
All Gold and Blue Nation programming is archived on our website and on the free Gold and Blue Nation app, which is available on Apple and Android smart devices. Stick with our website and app for in-depth coverage of both WVU basketball teams throughout the postseason.
Stay tuned this weekend for a new edition of The Bob Huggins Show, featuring reporting from Birmingham, as we recap the tournament action for WVU.
The award-winning Gold and Blue Nation is proud to continue its exclusive TV partnership with WVU Athletics. Download the free Gold and Blue Nation app on your favorite smart device so you're never more than a touch away from our WVU sports reporting, highlights and archived shows.