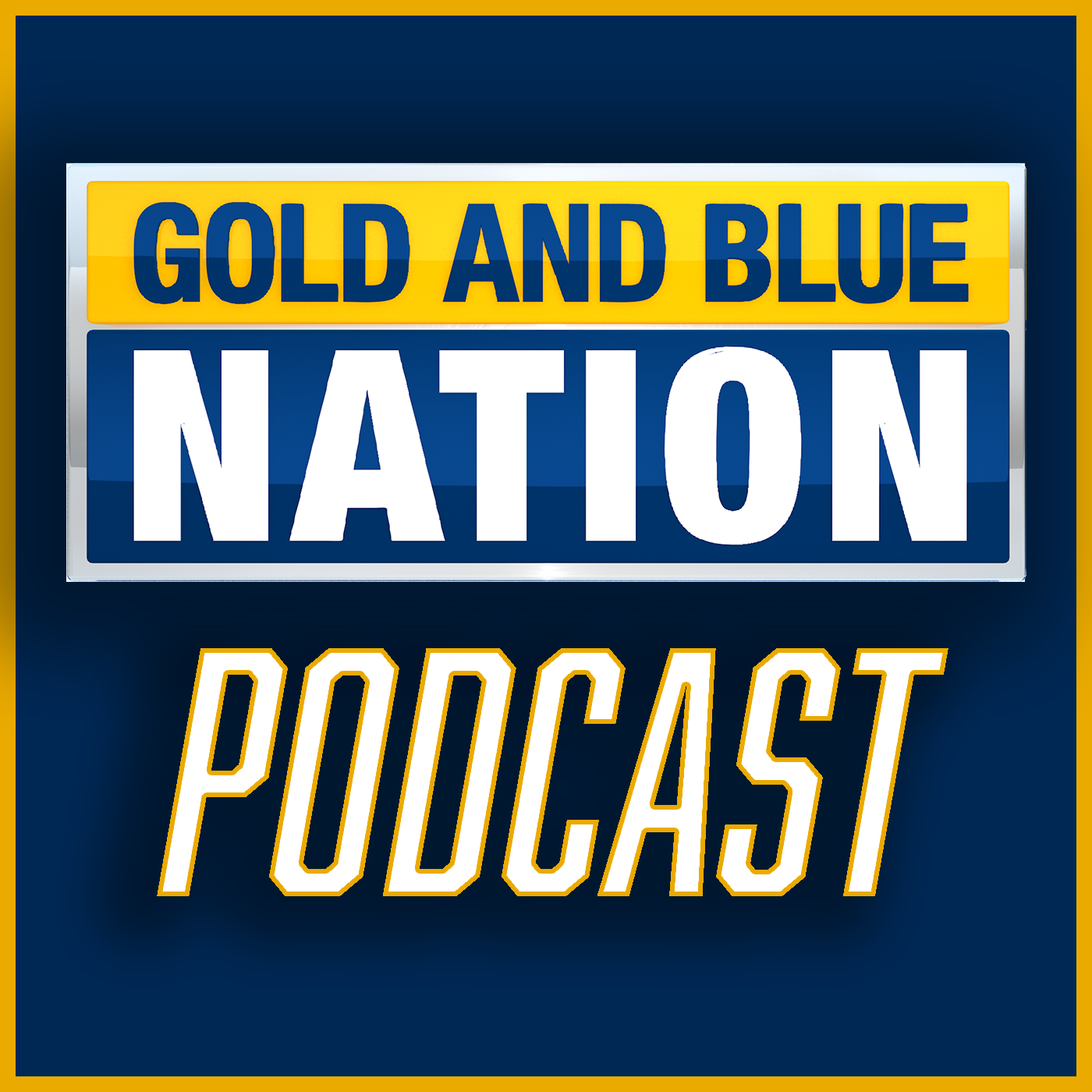 On the diamond, the Mountaineers are red hot — and they're catching the attention of folks around the country. ESPN's Mike Rooney joins us for the latest edition of The Gold and Blue Nation Podcast, presented by Pritt & Spano, to discuss WVU baseball, its first place status in the Big 12, its biggest star in JJ Wetherholt and its chances to host NCAA Tournament games. 
MORGANTOWN, W.Va. — It's time to Brawl for the second time this baseball season. One of the best rivalries in all of college athletics returns to Morgantown, with one of the hottest baseball teams in the country in the mix.
No. 12 West Virginia puts its eight-game win streak on the line against its archrival, while also trying to make Operation 4356 a success.
Here's everything you need to know about the matchup.
No. 12 West Virginia vs. Pitt game information
Date: Wednesday, May 3, 2023
Location: Wagener Field at Monongalia County Ballpark in Granville, West Virginia
West Virginia record: 33-11
Pitt record: 20-21
All-time series: West Virginia leads the all-time series 115-91
Last meeting: WVU defeated Pitt 9-4 on April 19, 2023, at PNC Park
First pitch: 6:30 p.m. ET
Stream: Big 12 Now on ESPN+
Radio: Mountaineer Sports Network
WVU probable starter: RHP Carson Estridge (2-0, 2.87 ERA)
Pitt probable starter: RHP Erubiel Candelario (2-1, 5.80 ERA)
No. 12 West Virginia vs. Pitt preview
Wednesday marks the 207th all-time meeting between West Virginia and Pitt on the diamond. The series dates back to 1895. West Virginia has won 16 of the last 22 meetings since the start of the 2012 campaign.
West Virginia has played exceptionally well as of late. The 12th-ranked Mountaineers have won eight games in a row and 10 of their last 11 dating back to April 14. WVU has won contests at home, on the road, and at a neutral site over that stretch.
West Virginia's bats have been scorching lately. The Mountaineers have scored at least 10 runs in four of their last five games, and at least seven runs in all but two games of the current winning streak. Meanwhile, no team has scored more than seven runs during the eight-game stretch, and WVU has held its opponent to four runs or fewer in every contest but one.
Freshman right-hander Carson Estritdge will make his third-consecutive midweek start. This will also be his second start against Ptt. The tall freshman tossed 2 1/3 innings against the Panthers at PNC Park, getting mixed results. He struck out six batters, but was charged with four runs on five hits.
JJ Wetherholt has extended his reached-base streak to 46 consecutive games, dating back to last season. He has reached safely in all 39 games he has appeared in this season, and also has a nine-game hitting streak in tact. Landon Wallace has reached base in each of his last 26 games played.
Since losing to the Mountaineers at PNC Park, the Panthers have secured four wins, and won each of its last three. However, Pitt was blown out by a combined score of 40-5 over a two-game stretch against top-ranked Wake Forest in Pittsburgh. Pitt is 6-9 in true road games this season.