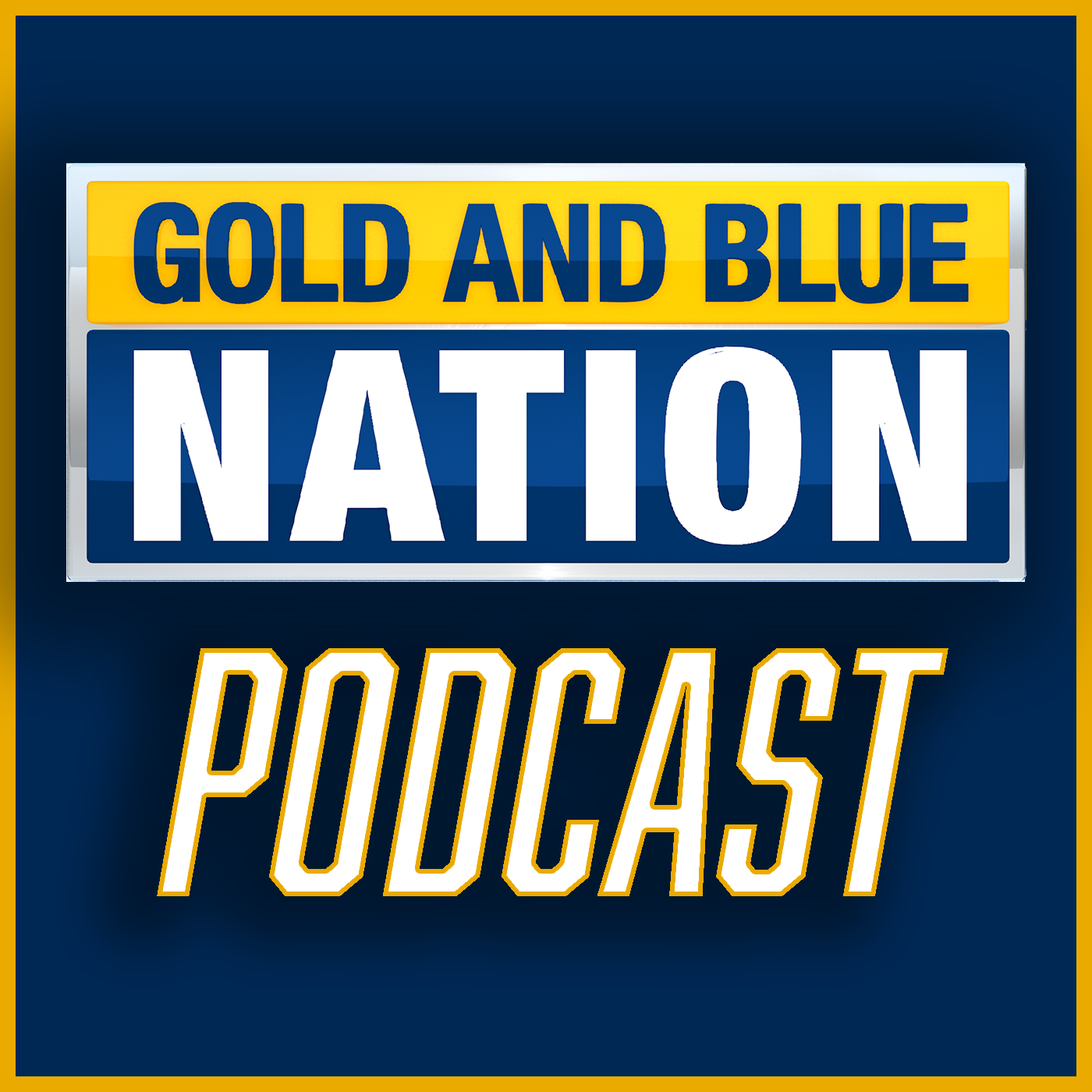 On the diamond, the Mountaineers are red hot — and they're catching the attention of folks around the country. ESPN's Mike Rooney joins us for the latest edition of The Gold and Blue Nation Podcast, presented by Pritt & Spano, to discuss WVU baseball, its first place status in the Big 12, its biggest star in JJ Wetherholt and its chances to host NCAA Tournament games. 
MORGANTOWN, W.Va. — Operation 4356 is a go.
A grassroots movement by fans on social media, combined with a push for single-game tickets by some West Virginia marketing staff members and support from WVU director of athletics Wren Baker, is gaining steam, much like the Mountaineer baseball team.
Operation 4356 has one goal: set the WVU baseball and Wagener Field at Monongalia County Ballpark single-game attendance record.
West Virginia fans will get four tries at it this week. The 12th-ranked Mountaineers will host rival Pitt in the Backyard Brawl on Wednesday, then will host Big 12 foe Oklahoma for a three-game series running Friday through Sunday. A total of seven home games remain on West Virginia's regular season schedule.
The attendance bar was set high during WVU's NCAA Tournament run in 2019, but this is the most vulnerable the program record has been since.
WVU baseball top single-game home crowds (* NCAA Tournament game; bold this season)
May 31, 2019, vs. Fordham — 4,355 *
June 1, 2019, vs. Duke — 4,258 *
June 2, 2019, vs. Texas A&M — 3,788 *
April 13, 2019, vs. Texas Tech — 3,494
April 3, 2019, vs. Pitt — 3,487
April 25, 2023, vs. Penn State — 3,475
April 21, 2023, vs. TCU — 3,441
April 15, 2017, vs. TCU — 3,415
April 15, 2022, vs. Oklahoma State — 3,291
April 22, 2023, vs. TCU — 3,290
WVU baseball fans came through the turnstiles at a historic rate the last time the Mountaineers were in town.
Mountaineer Nation set the program's regular season series attendance record as WVU hosted and swept TCU in front of more than 9,000 fans last month. The sixth-largest single-game crowd gathered for Game One of that series on Friday, April 21. An even larger crowd packed Monongalia County Ballpark four days later, as 3,471 spectators were on-hand to watch West Virginia defeat Penn State.
Nearly 1,000 more fans will need to be in attendance for any game this week, or next, to make Operation 4365 a complete success. The movement has focused on Wednesday night's Backyard Brawl against Pitt. However, weather forecasts predict low temperatures and rain for the Morgantown area that day.
If 4,356 or more fans don't pack the Mon on Wednesday, this weekend's series against Oklahoma will serve as backup dates for the WVU fan movement. Even if fewer than 4,356 fans shuttle through the gates for any one game this week, there is still another record to break.
That is the regular season single-game attendance mark, also set in 2019 when 3,494 spectators watched the Mountaineers take down Texas Tech. It's a record that has been within reach twice this season.
The official listed capacity for Wagener Field at Monongalia County Ballpark is 3,500. Those on-hand during the Penn State game this season were just 25 fans shy of setting the regular season record and reaching listed capacity. Only 60 more spectators were needed during the Friday night game against the Horned Frogs.
Backyard Brawl contests against Pitt have produced the most-attended game in WVU Coliseum history (16,704), and the second-most-attended game in Milan Puskar Stadium history (68,938). It seems only fitting that WVU fans hope to set the baseball attendance mark against the Panthers, as well.