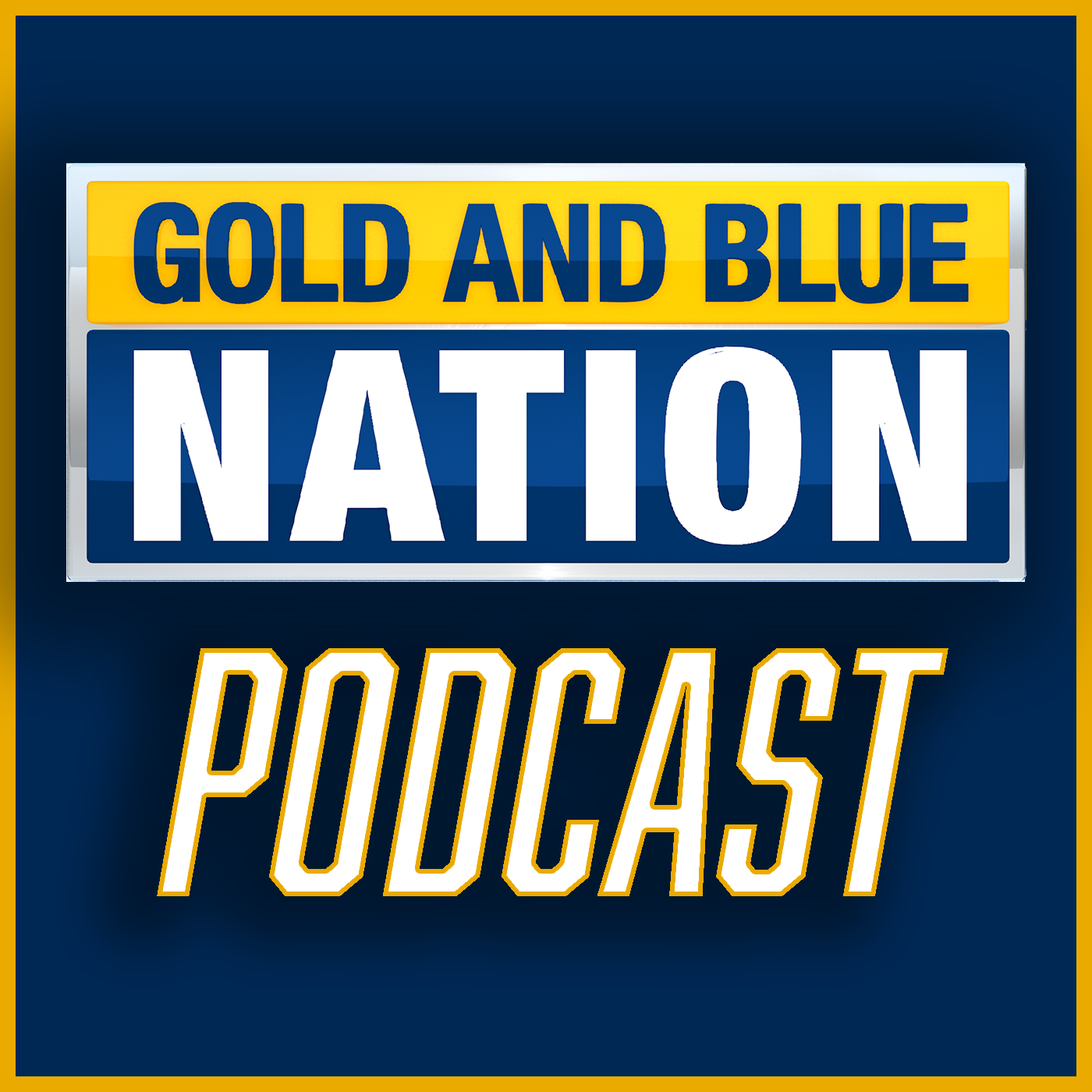 The Mountaineers completed a three-game homestand by defeating a team they hadn't beaten since 2018. They improved to 3-1 overall and 1-0 in Big 12 action. We react to West Virginia's 20-13 victory over Texas Tech and listen to postgame remarks from head coach Neal Brown. 
MORGANTOWN, W.Va. – It may not feel like it, but the calendar flipped from fall camp to regular season last weekend for WVU football.
It's officially game week for the Mountaineers who will travel to Beaver Stadium to take on No. 7 Penn State. WVU head coach Neal Brown spoke to reporters for the last time before the season-opener on Monday, and he offered his insights on the opponent and his own squad.
Here are the main points of note:
Injury and position battle updates
Brown made it the whole offseason without revealing a starting quarterback, so it was not a surprise when he kept his decision tight-lipped again on Monday. Fans and Penn State coaches alike will find out during pregame warmups whether junior Garrett Greene or redshirt freshman Nicco Marchiol will start for the Mountaineers.
That was the case for all other position battles on the WVU roster, namely weakside linebacker and left guard. Brown and company pleaded the fifth on all roster battles.
As for injuries, Brown noted that no starters will miss Saturday's game, though there are a few minor injuries down the depth chart.
"We've got a couple backups that are questionable," Brown said. "But I think, for the most part, god-willing we are [healthy] the rest of the week, all our starters will play."
First game could be the hardest test all year
WVU knew what it signed up for when it scheduled the first game of the season against Penn State, but the Nittany Lions are as talented of a team as they have been in years.
"They'll probably be the most talented group we play," Brown said. "I may be conservative on this, but they've got nine draft picks probably in their two-deep on defense."
The Nittany Lions return two starters at each level of their defense this fall, including cornerback Kalen King who was the Big Ten's leading cornerback last season.
Offensively, tackle Olu Fashanu is regarded as one of the best tackles in the nation, and running backs Nicholas Singleton and Kaytron Allen combined for almost 2,000 yards rushing and 22 touchdowns.
Similar offensive styles
Like WVU, Penn State is strongest in the trenches near the line of scrimmage, at least offensively. Combine that with the Singleton-Allen rushing duo, and the Nittany Lions are expected to do damage in the running game.
Does that sound familiar?
"It's very similar [to us]," Brown said. "[The] backgrounds are similar. A lot of the pass concepts [are] very similar. They've kind of grown with it too. Their o-line around the edges is really good."
Because both teams mirror each other's strengths, WVU coaches believe that the Mountaineer offense has been able to give the defense the looks it needs in practice in order to pull off an upset on Saturday night.