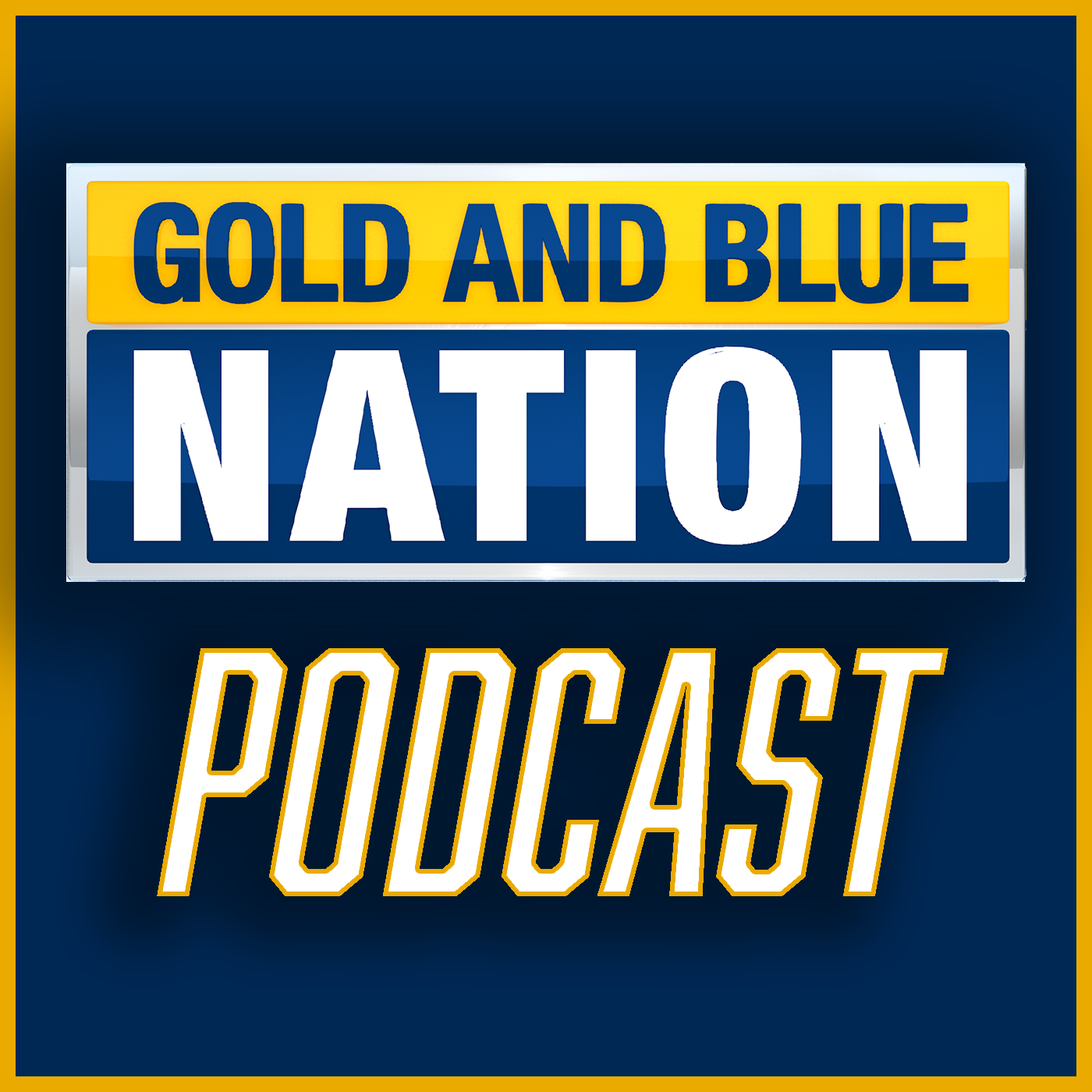 Under fourth-year head coach Dan Stratford, the Mountaineers have climbed higher than they've ever climbed before. They're preparing to take on Clemson Friday night in the first College Cup semifinal appearance in program history. Nick Farrell and Ryan Decker get you ready for the action in Louisville and share their keys to the matchup with the Tigers. Stick with Gold and Blue Nation for complete coverage of the College Cup. 
The age-old football cliche of "the scoreboard does not match the closeness of that game" rings true following WVU's 38-15 loss to No. 7 Penn State.
The Mountaineers had a plethora of opportunities Saturday night to keep WVU within its one-score halftime deficit and compete for a win, but head coach Neal Brown also applauded multiple dimensions of his team's performance Saturday night.
Here are the main takeaways from his comments and criticisms Saturday night:
Disappointing loss, but a clean game overall
West Virginia's ugliest plays came from incompletions and a few blown coverages, not from unnecessary penalties and turnovers. Coaches sleep a little bit better, even after a loss, when that happens because it usually signals that the team was mentally prepared for a prime time clash.
"[It was] clean football, zero turnovers," Brown said. "I thought we managed the game well."
WVU finished the night with five penalties that cost the team 55 yards (Penn State had just one for five yards) while allowing three sacks and no turnovers.
Did the Mountaineers execute at a high level? Not necessarily, but effort and preparation were not points of concern for Brown.
Drew Allar stole the show
WVU was not the only team with quarterback questions entering Saturday's matchup.
PSU coach James Franklin opted to start sophomore quarterback Drew Allar over redshirt freshman Beau Pribula, and the nation saw why on Saturday night.
"There was a lot of pressure on him, and I mean that," Brown said. "For that kid to come out and throw for 300-plus yards in his first career start for a group that was really expecting a lot [was impressive]. They had their fourth-largest crowd in the history of the stadium, and there [were] a lot of eyeballs on him, and like I said, hats-off to him."
Allar finished the night with 325 yards and three touchdowns (no interceptions) on 21-of-29 passing. He connected with junior receiver KeAndre Lambert-Smith (4 receptions for 123 yards) on two scores.
"He was going to have to play well for them to win, and he did," Brown said.
A need for more explosive plays in the passing game
Compared to Allar's 325 yards in the air, WVU junior quarterback Garrett Greene's performance of 162 passing yards was less inspiring.
Greene missed a few throws in the first half, including a shot play to NC State transfer Devin Carter that could have broken for a big gain.
"I thought our guys got open," Brown "We've got to be able to hit on a couple of those. When you watch the game, one of the fourth downs and one of the third downs when the game was kind of in limbo there, we had him open, and we didn't get the ball to him."
Green settled in nicely for the second half, and he led a 10-play, 75-yard scoring drive in the fourth quarter that he stamped with a rushing touchdown. Carter led WVU receivers with six receptions for 90 yards.
"Garrett, the kid can throw," Brown said. "To say that he can't throw the ball would be an absolute fallacy."