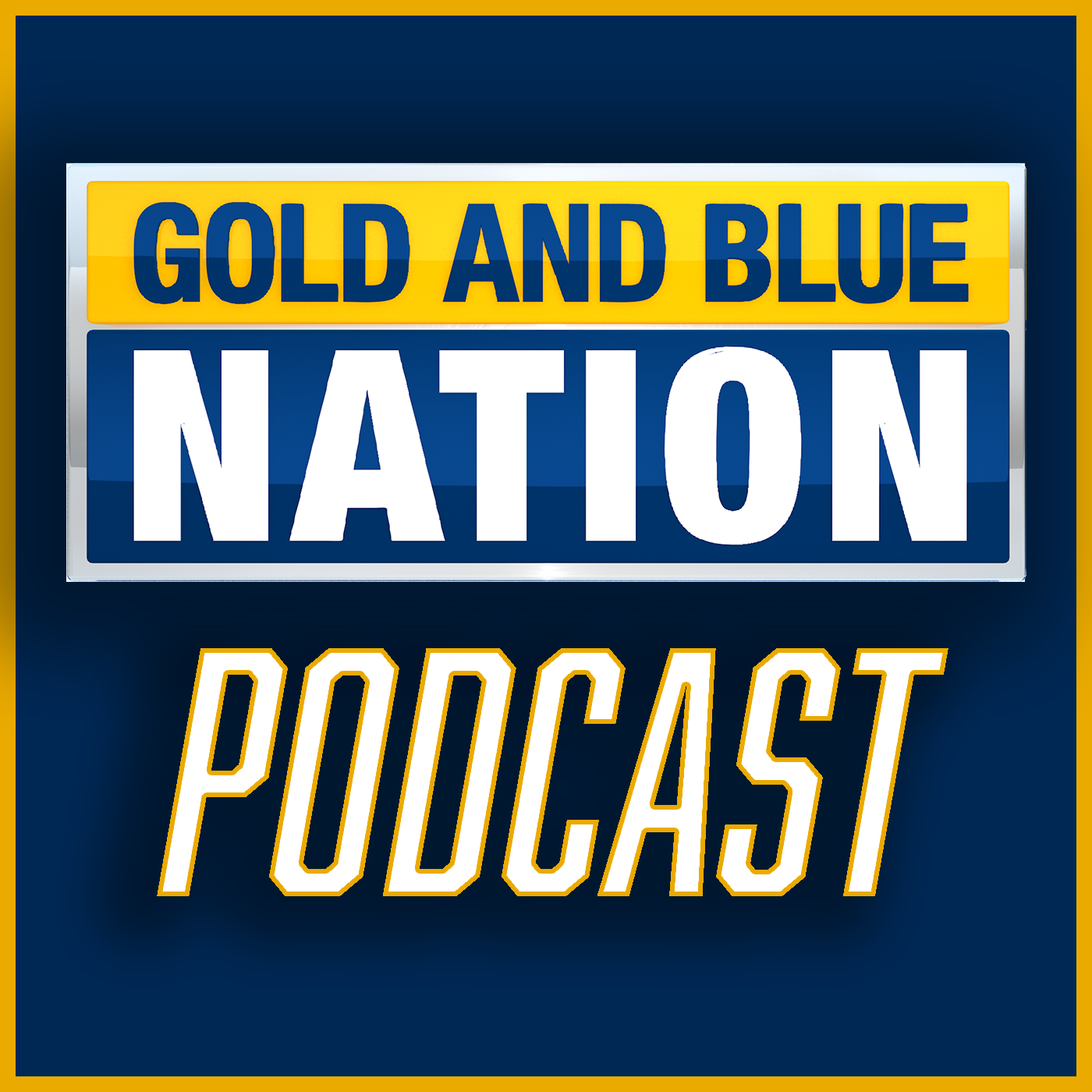 Mountaineers block two field goals, keep winning streak alive at TCU
–
The Gold and Blue Nation Podcast
West Virginia has extended its winning streak to four straight games. The Mountaineers go on the road and take down a TCU team that was nearly a two-touchdown-favorite entering the game, 24-21 the final score. With the victory, WVU is now 4-1 overall on the year and 2-0 in Big 12 play. We react to the victory over the Horned Frogs, listen to postgame remarks from head coach Neal Brown and players, and also provide the latest update on injuries to Aubrey Burks and Trey Lathan. 
MORGANTOWN, W.Va. — The West Virginia football team and its fans received welcomed news Sunday afternoon, via social media.
WVU announced that safety Aubrey Burks has been discharged from the local hospital in Fort Worth, Texas, and is walking under his own power.
Burks sustained his injury midway through the second quarter of Saturday night's road victory over TCU. Burks received medical attention for roughly eight minutes on the field before being transported to a local hospital. He left the field via the medical cart, and had a brace around his neck.
West Virginia has not disclosed his exact injury, though Neal Brown said reports on Burks were positive following the game. According to the team, Burks was held in Fort Worth overnight for further evaluation.
Injuries to Burks and linebacker Trey Lathan proved to be rallying points for the Mountaineers, especially for players on defense.
West Virginia is idle this week, and is next in action on Thursday, Oct. 12 at Houston.