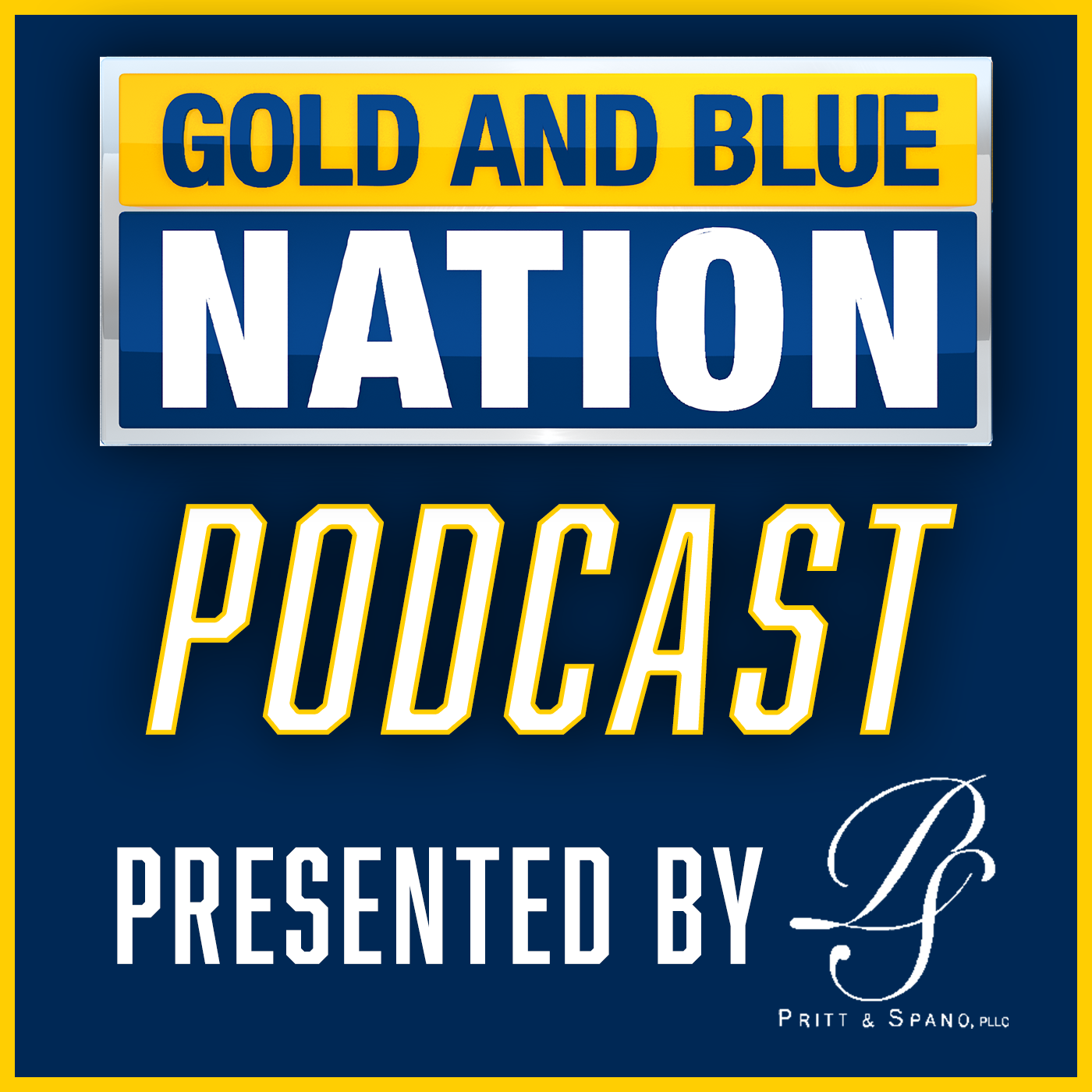 Both WVU basketball programs are going dancing, but what does their path to the Sweet 16 and beyond look like? Nick Farrell and Sam Coniglio discuss in our NCAA Tournament primer. Plus, a final word from Sam in his final podcast with Gold and Blue Nation. 
MORGANTOWN, W.Va. — West Virginia has received its itinerary for its first trip through the new-look Big 12 Conference after the league unveiled its 2023 football schedule on Tuesday.
The Mountaineers will have the privilege of facing all four new league members — Houston, UCF, BYU and Cincinnati — during the Big 12's first fall as a 14-team conference.
Both BYU and Cincinnati will make the trip to Milan Puskar Stadium this fall. WVU will travel to Houston on Oct. 12 for a Thursday night tilt against former head coach Dana Holgorsen, and then travel to UCF on Oct. 28.
The Mountaineers will also host Texas Tech and Oklahoma State in league action, but will travel to face TCU, Oklahoma and Baylor. Notably, they will not face Texas, Iowa State, Kansas or K-State during the 2023 regular season.
WVU fans already knew of their team's nonconference schedule, which is stocked full of foes from the Keystone State. The season officially kicks off on Sept. 2 when WVU travels to Beaver Stadium to face Penn State. The Mountaineers return to Morgantown for their next two games as they host Duquesne before bracing for a Backyard Brawl rematch with Pitt.
The Big 12 opener vs. the Red Raiders will follow the game against Pitt, capping a three-game homestand.
West Virginia's open date is Oct. 7, following the team's Big 12 road opener vs. TCU.
Start times for these games have not been announced. See the full 2023 schedule below:
WVU football 2023 schedule
Sept. 2: at Penn State
Sept. 9: vs. Duquesne
Sept. 16: vs. Pitt
Sept. 23: vs. Texas Tech
Sept. 30: at TCU
Oct. 7: OPEN
Oct. 12 (Thursday): at Houston
Oct. 21: vs. Oklahoma State
Oct. 28: at UCF
Nov. 4: vs. BYU
Nov. 11: at Oklahoma
Nov. 18: vs. Cincinnati
Nov. 25: at Baylor
Dec. 2: Big 12 Football Championship