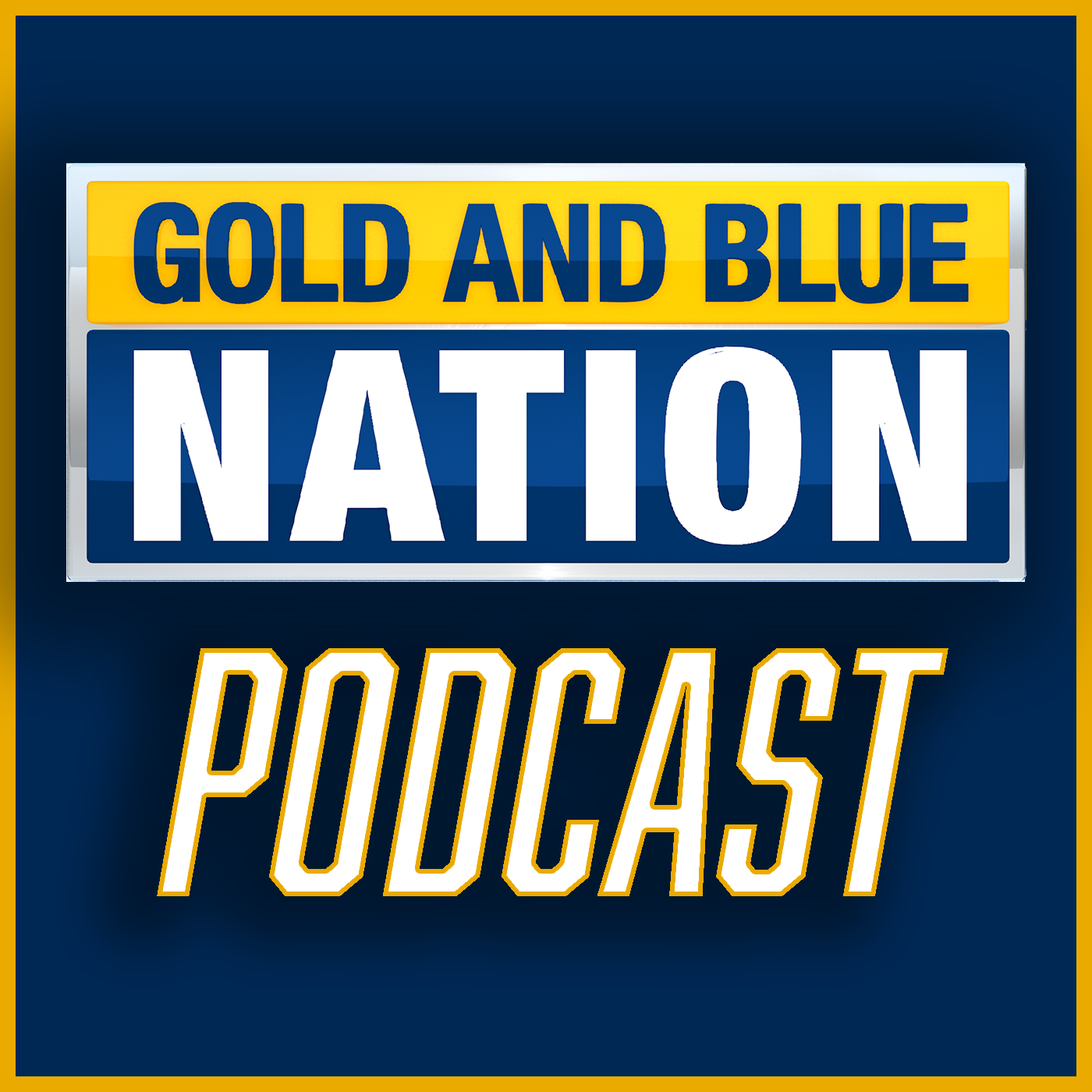 Former Mountaineer wide receiver Sam James recently signed with the Los Angeles Rams as an undrafted free agent. On this edition of The Gold and Blue Nation Podcast, presented by Pritt & Spano, Anjelica Trinone catches up with James to discuss his NFL journey. 
Former Mountaineer Gary Jennings is getting another shot at the NFL.
The Carolina Panthers have invited the former Mountaineer wide receiver to their minicamp.
Current Carolina general manager Scott Fitterer worked in the front office for Seattle in 2019 when the Seahawks selected Jennings in the fourth round of the draft. Jennings has played in just one career game in the NFL, and that was with the Miami Dolphins later that season.
While Jennings has been on the practice squad for six different NFL teams over the past few years, he most recently played in the XFL.
This spring with the St. Louis Battlehawks, coached by former Mountaineer Anthony Becht, Jennings caught 11 passes for 149 yards and three touchdowns.
He was also a key part of one of the top plays in the league this spring. A fake punt pass to Jennings for a 64-yard touchdown against Vegas was named the XFL Play of the Year on Wednesday.
Jennings donned the Old Gold and Blue from 2015-18 and hauled in 168 receptions for 2,294 yards and 17 touchdowns during his career.
Last month, defensive lineman Dante Stills became the latest Mountaineer selected in the NFL Draft. The Cardinals chose Stills in the sixth round. Former Mountaineer wide receivers Bryce Ford-Wheaton and Sam James also signed as undrafted free agents with the Giants and Rams respectively.
James was a recent guest on The Gold and Blue Nation Podcast. Listen to that interview here.