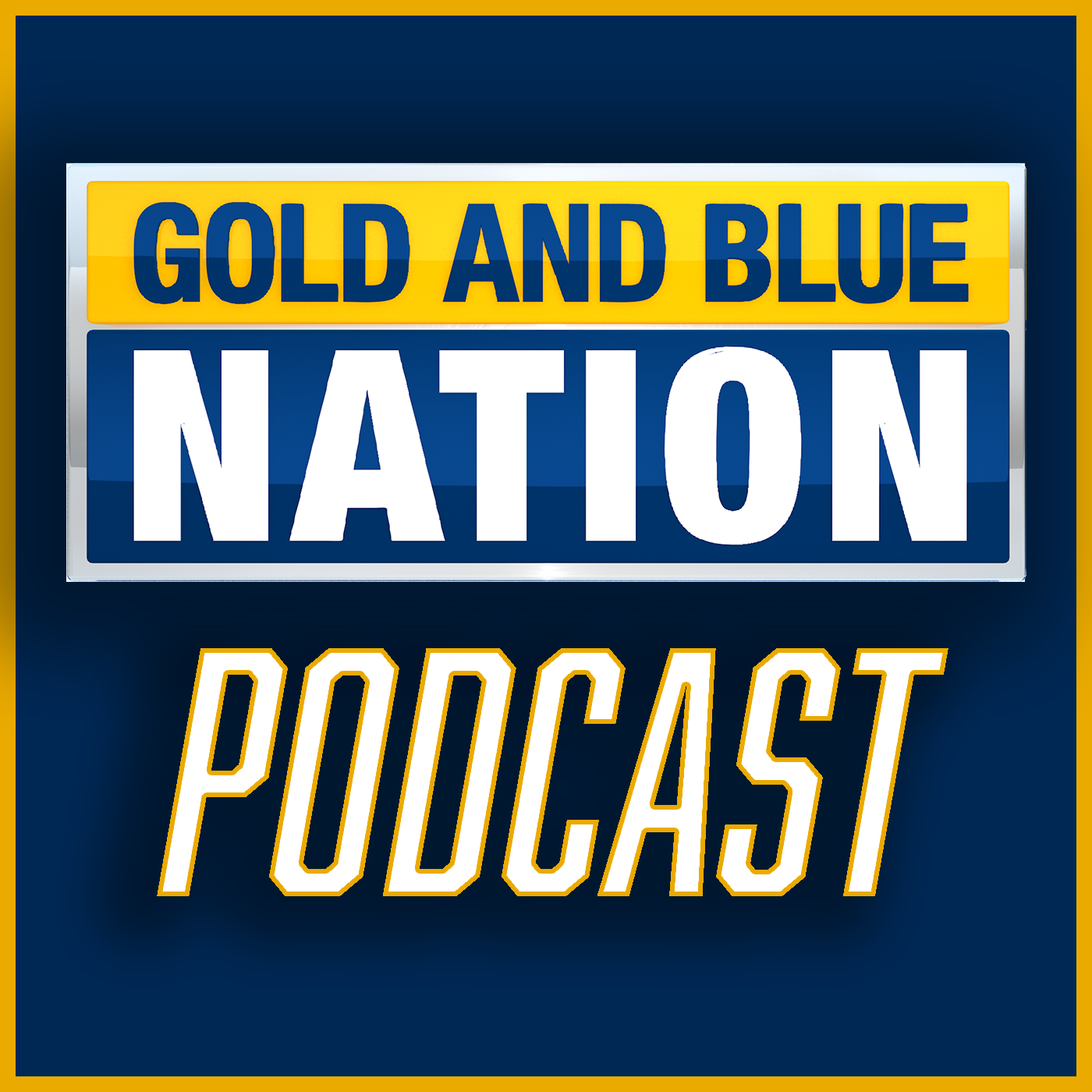 West Virginia's season opener vs. No. 7 Penn State was a competitive ballgame in the first half. Then, Penn State came out firing in the second half, and the game got away from the Mountaineers. But were they at least respectable in their 38-15 loss to the Nittany Lions? Hosts Nick Farrell and Kevin Redfern provide their rapid reactions to the season opener. Plus, hear postgame thoughts from head coach Neal Brown. 
MORGANTOWN, W.Va. — While the Mountaineers fell Saturday to No. 7 Penn State, they hung with their nationally ranked opponent for a half, and a handful of the teams best players turned in solid performances.
Gold and Blue Nation will reveal the Elite Player of the Week, presented by Elite Roofing and Construction, this Saturday on Mountaineer GameDay. which will be partly decided with the help of our viewers through a fan vote.
Cast your vote for your favorite player of the week in the embedded poll. Voting ends Thursday at 8 p.m. ET.
This week's nominees are listed below:
QB Garrett Greene
Key stats: 16-27, 162 passing yards; 15 carries for 77 rushing yards, TD
West Virginia's starting quarterback scored a late rushing touchdown in the 38-15 loss to Penn State. While he didn't throw for a touchdown, he also didn't turn the ball over and was only sacked twice.
RB CJ Donaldson
Key stats: 18 carries for 81 yards, TD
Following his breakout freshman season last fall, Donaldson reminded Mountaineer fans that he could develop into one of the premiere backs in the nation. Donaldson led all ball carriers in touches (18) and rushing yards (81) in the season opener. He also rushed for a touchdown in the first half.
The sophomore also averaged 4.5 yards per carry. His longest rush of the night was good for 17 yards.
LB Lee Kpogba
Key stats: 13 total tackles (7 solo), 1.5 tackles for loss
Head coach Neal Brown said that he expected the transfer linebacker to be even better during his second season with the Old Gold and Blue. Signs of his growth were evident in the season opener.
Kpogba, who started at will linebacker against PSU, recorded a game-highs with 13 tackles and 1.5 tackles for loss. The senior has now recorded more than 100 total tackles in 13 career appearances for WVU.