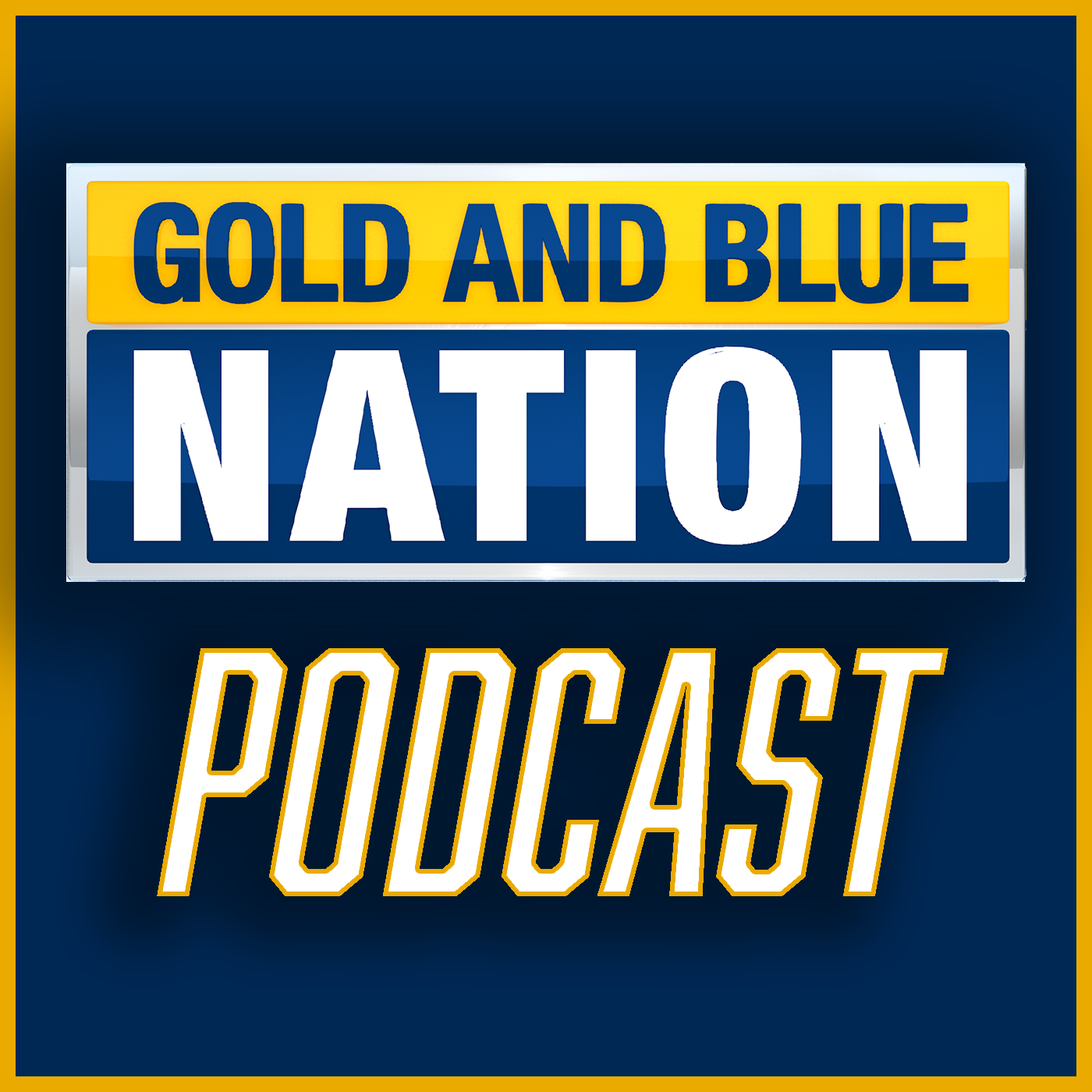 Mountaineers block two field goals, keep winning streak alive at TCU
–
The Gold and Blue Nation Podcast
West Virginia has extended its winning streak to four straight games. The Mountaineers go on the road and take down a TCU team that was nearly a two-touchdown-favorite entering the game, 24-21 the final score. With the victory, WVU is now 4-1 overall on the year and 2-0 in Big 12 play. We react to the victory over the Horned Frogs, listen to postgame remarks from head coach Neal Brown and players, and also provide the latest update on injuries to Aubrey Burks and Trey Lathan. 
MORGANTOWN, W.Va. — West Virginia's 2024 recruiting class gained a new commitment for the first time since August on Monday.
Keyon Washington, a cornerback out of Waldorf, Maryland, announced his verbal commitment to the program on social media.
Washington attends St. Charles High School in Waldorf, just south of Washington, D.C. In addition to playing defensive back, he plays wide receiver and is a returner on special teams.
Washington is not rated by any of the major recruiting sites. He is listed as 6 feet 1 inches tall and weighing 175 pounds. 247Sports lists him as an athlete.
ShaDon Brown and Dontae Wright were WVU's lead recruiters in the pursuit of Washington.
West Virginia beat out Boston College, Buffalo, and Temple for Washington's services. Pitt was also interested in him, according to Rivals.
Washington is the 20th commit in West Virginia's 2024 recruiting class. Former commit Richard "Wink" James decommited from the program Monday morning.