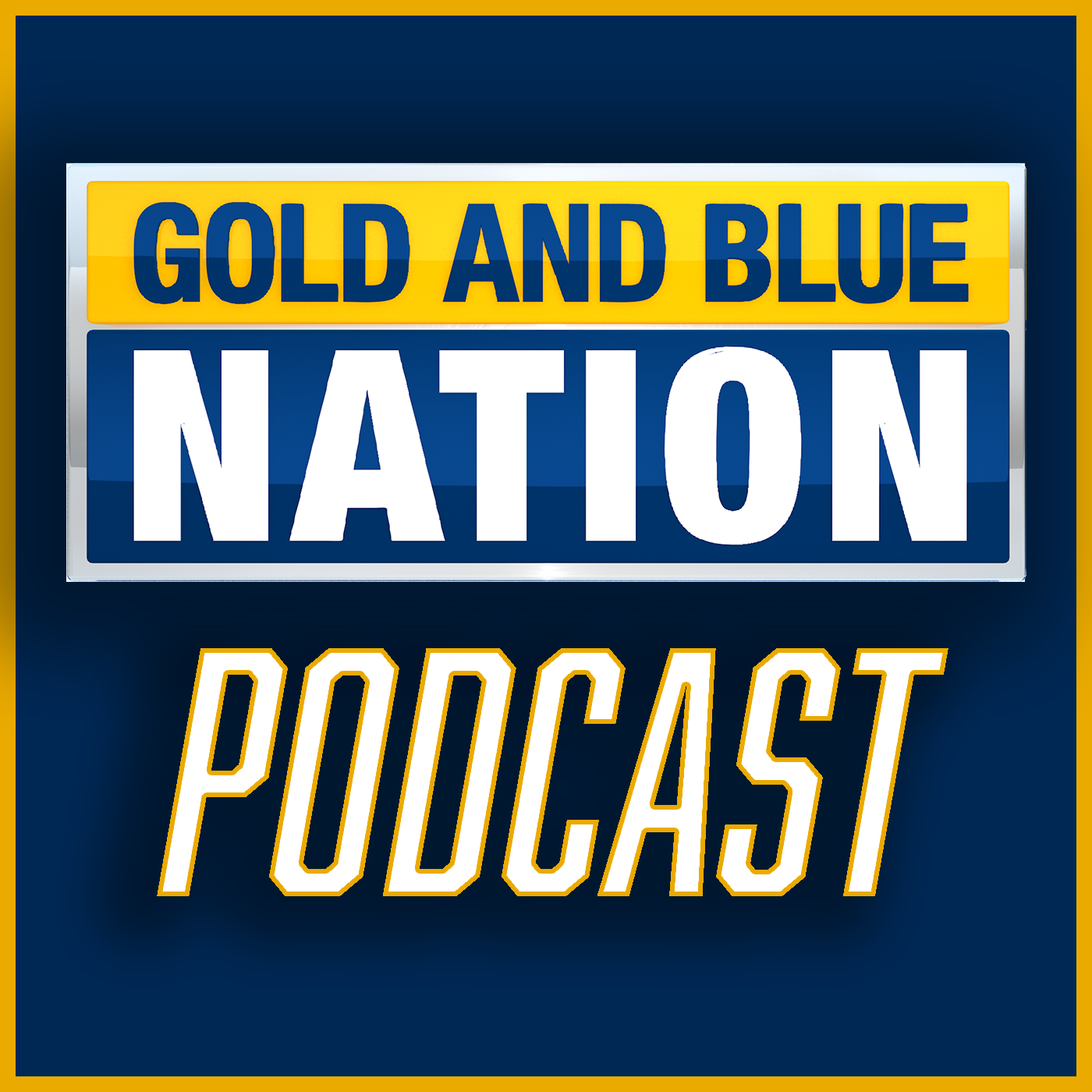 Mountaineers block two field goals, keep winning streak alive at TCU
–
The Gold and Blue Nation Podcast
West Virginia has extended its winning streak to four straight games. The Mountaineers go on the road and take down a TCU team that was nearly a two-touchdown-favorite entering the game, 24-21 the final score. With the victory, WVU is now 4-1 overall on the year and 2-0 in Big 12 play. We react to the victory over the Horned Frogs, listen to postgame remarks from head coach Neal Brown and players, and also provide the latest update on injuries to Aubrey Burks and Trey Lathan. 
West Virginia football suffered a slew of injuries in its 24-21 win over TCU Saturday, and head coach Neal Brown offered updates on some of his injured players after the game.
WVU safety Aubrey Burks was stretchered off the field in the second quarter Saturday night after making a tackle while covering a punt deep in TCU territory. Burks – who was conscious and alert during the whole process – was then taken to a local hospital where he stayed overnight for evaluation, according to Brown.
Defensive lineman Sean Martin and defensive back Hershey McLaurin both received attention from the training staff in the second half when they collided on a tackle attempt near the line of scrimmage. Martin later returned to action in time to block the potential game-tying field goal with seconds remaining in the game, but McLaurin never returned. He was seen late in the game walking into the locker room with a member of the WVU training staff.
Later in the same drive in which Martin and McLaurin were injured, linebacker Trey Lathan suffered a lower leg injury that required medical attention. Lathan was visibly emotional while being carted off the field surrounded by his teammates. Brown indicated postgame that Lathan would need surgery on his leg, and he would stay in the Fort Worth area overnight following Saturday's game. He will miss the rest of the season.
On offense, left guard Tomas Rimac exited the game in the second half with what appeared to be a leg injury. Rimac was replaced by Ja'Quay Hubbard, and his status is unknown.
WVU junior quarterback Garrett Greene started Saturday's game after missing all of the Texas Tech game and most of the Backyard Brawl with an ankle injury. Brown noted postgame that he expected redshirt freshman Nicco Marchiol to start at quarterback after Greene sat out Wednesday's practice, but Marchiol suffered an ankle injury of his own Wednesday. It quickly became apparent that Marchiol would not be ready for the TCU game, so the staff moved forward with Greene – who practiced Tuesday and Thursday during in the week – as the starter.