MORGANTOWN, W.Va. – If you look at West Virginia baseball's five-game losing streak and the fact all of those contests were played away from Mononogalia County Ballpark, then it's easy to assume this team doesn't have what it takes to win on the road.
But really, that's not the case.
Entering the Lexington Regional, the Mountaineers have an away record of 21-12 this season. They opened the year by playing their first 10 games on the road and went 6-4 during that span.
After returning to Granville to begin the home portion of the schedule, WVU won seven of its next eight road games, including the series victory in Manhattan, Kansas.
Following a five-game stint in the Lonestar State, the Mountaineers are set for their next road trip, and it's the most crucial of all.
"That's why we go on the road so much when the season starts, to learn how to win on the road," head coach Randy Mazey said. "I was guilty of telling people I don't care if they send us to Anchorage. We are in the postseason, man.. don't under-emphasize how big of a deal it is for the Mountaineers to get an at-large bid."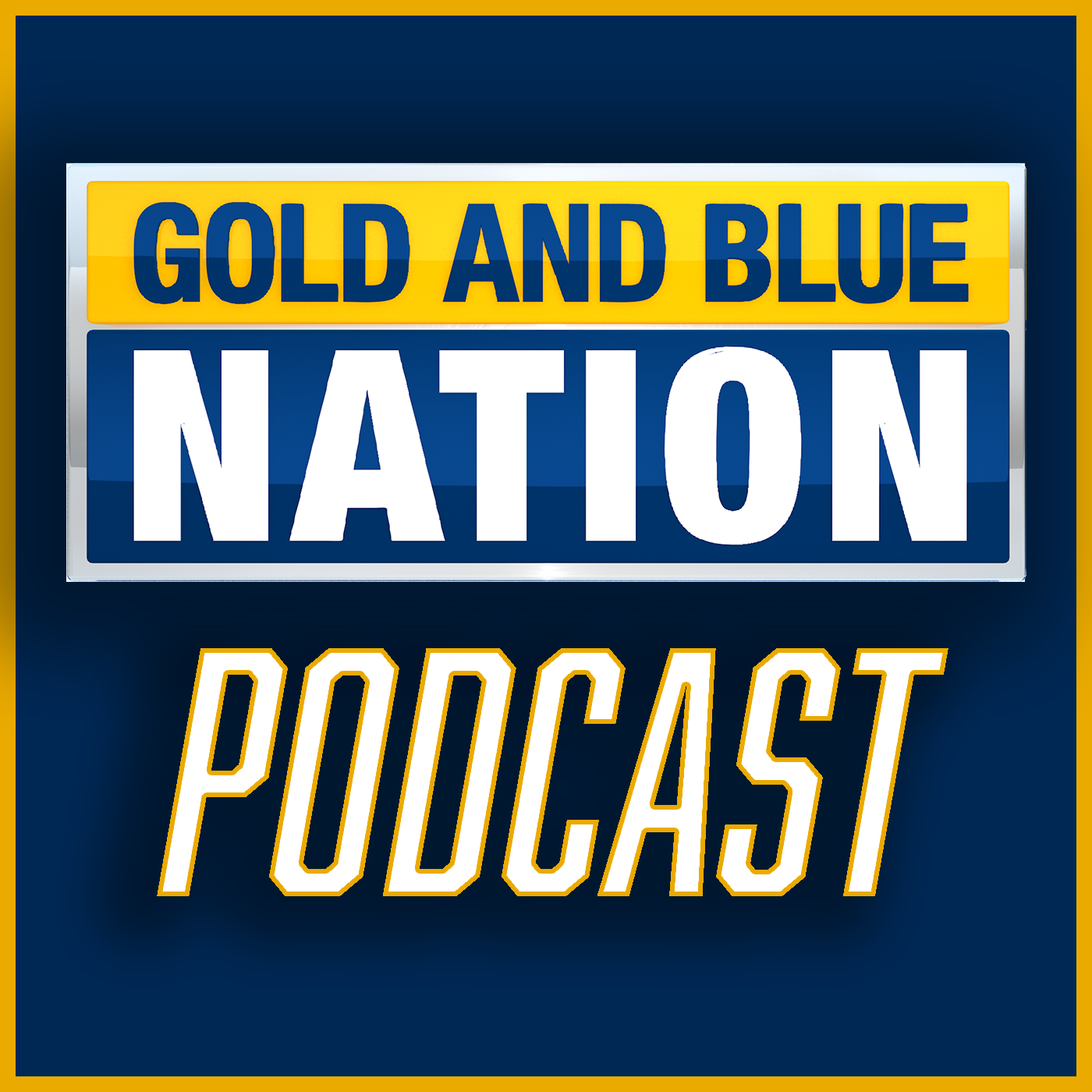 The WVU baseball team is in the NCAA Tournament for the 14th time in program history, meaning this historic season will continue. Hosts Ryan Decker and Kevin Redfern react to West Virginia's tournament draw, and preview all four teams that will be playing in Lexington. Instant reaction from WVU players and skipper Randy Mazey is also included on this edition of The Gold and Blue Nation Podcast, presented by Pritt & Spano. Stick with Gold and Blue Nation for complete postseason coverage of WVU baseball. 
Throughout the season, some NCAA Tournament projections had the Mountaineers traveling as far as California. While a regional location within driving distance is a much more desirable option, traveling is nothing new for Mazey's club.
"You watch the [selection show] and all they talk about is the geographical disadvantages for the teams in the northeast and here we are with a geographical disadvantage over everybody we play yet we are still beating them," Mazey said.
Of the eight Big 12 Conference series, WVU won six this year. It only lost one as the road team and that was to end the regular season in Austin.

"Sunday evening/Monday morning for our team is to land in Pittsburgh at midnight and drive home an hour and fifteen minutes. Our kids are getting to bed at three o'clock Monday morning. No other team has to do that," Mazey said.
"When you hear it out loud and then go back and listen when I said how consistent we've been over the last two years, how is that even possible? It's possible because of the staff, the kids and how they buy in, and the culture in our program."
There's no denying that WVU is not playing at the same level as it was earlier in the season. The Mountaineers saw a 10-game winning streak, as high as No. 6 in the national polls and were even a solid regional host just a few weeks ago.
Ending the regular season on a three-game skid followed by an 0-2 showing at the Big 12 Tournament is not exactly how Randy Mazey drew it up, but that's the beauty of the postseason – WVU now has a new opportunity.
The skipper said mental toughness is what carried his team through a historic season. Now, that's exactly what they are relying on to get them back on the winning track.
"Mental toughness is defined as your ability to focus on the next thing that is in front of you. Not anything beyond that or anything in the past," Mazey said. "We have a mentally tough team so I have no doubts they are excited about the upcoming week."
The Mountaineers will depart for the Lexington Regional on Wednesday at 1 p.m. Fans are encouraged to come to Wagener Field and show their support for the team as they head for the postseason.
WVU is the No. 2 reed in the region and will begin NCAA Tournament action against No. 3 Indiana on Friday at 7 p.m. on ESPN+.