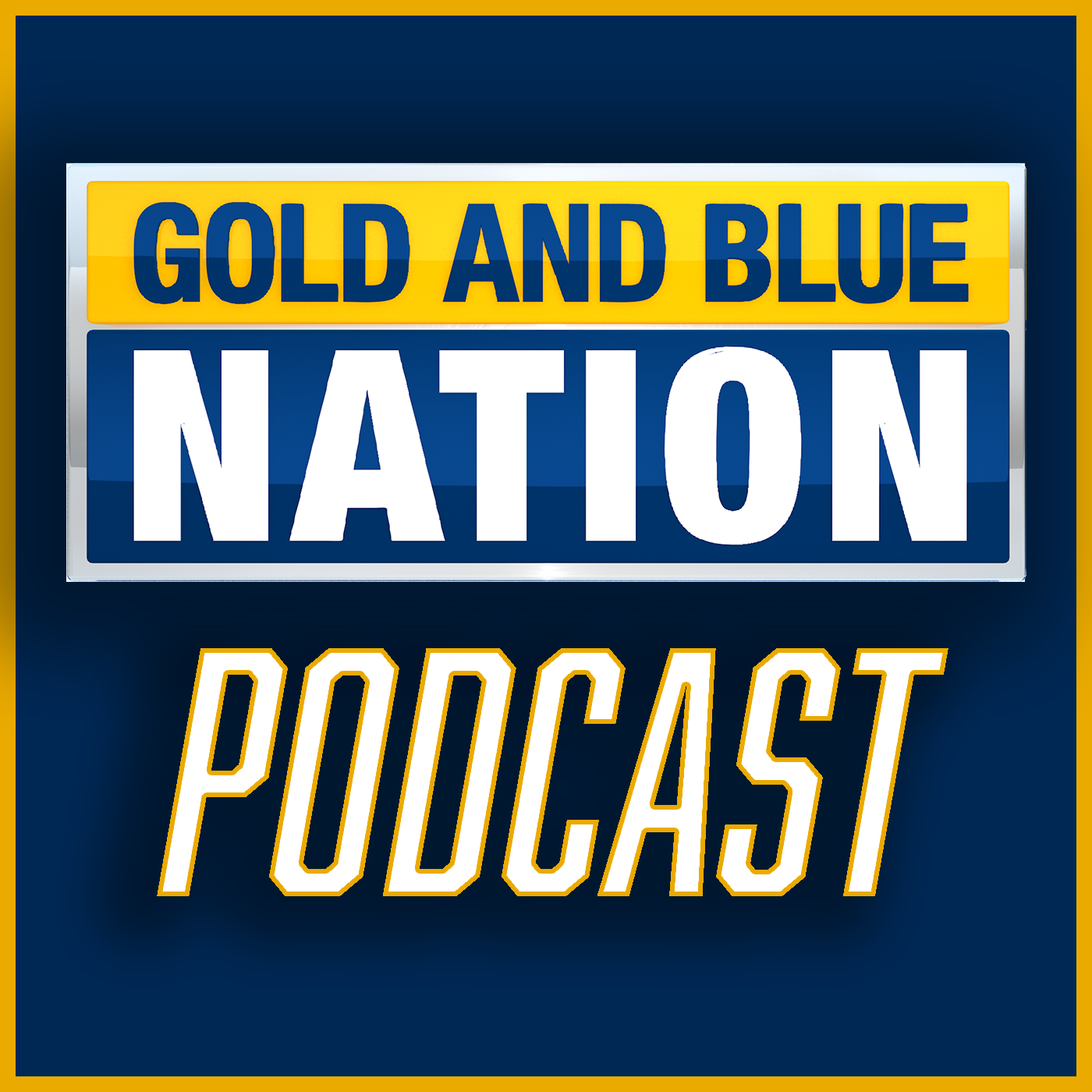 Mountaineers block two field goals, keep winning streak alive at TCU
–
The Gold and Blue Nation Podcast
West Virginia has extended its winning streak to four straight games. The Mountaineers go on the road and take down a TCU team that was nearly a two-touchdown-favorite entering the game, 24-21 the final score. With the victory, WVU is now 4-1 overall on the year and 2-0 in Big 12 play. We react to the victory over the Horned Frogs, listen to postgame remarks from head coach Neal Brown and players, and also provide the latest update on injuries to Aubrey Burks and Trey Lathan. 
MORGANTOWN, W.Va. – West Virginia's longest stretch of the year without a baseball game could not have come at a better time.
During the regular season, the Mountaineers never went more than three days in a row without playing a game. Leading up to their Regional game against Indiana, they are amid a seven-day rest period without any competition.
The short-term siesta is welcomed by West Virginia. For a team experiencing its worst losing streak in over two years, the change of pace comes at the perfect time.
"I think it could be helpful just to get our minds off baseball a little bit and have some time back here," sophomore infielder JJ Wetherholt said. "But also, we'll be doing scrimmages and practicing really hard, so I think we'll be staying ready. I think, after that trip to Texas, coming home and just being able to relax for a little bit and really get our eyes ready for Indiana will be something that could really help us."
Not only did the Mountaineers lose five-straight games they opted to not return to Morgantown between its final regular-season series in the Big 12 Tournament. In total, WVU spent over a week in Texas. It was as much of a relief to sleep in their own beds as it was to turn the page on a brutal losing-streak.
"Everybody got massages from Massage Envy," graduate infielder Tevin Tucker said with a big smile. "So [we have been] just kinda relaxing a little bit, just kind of [trying to] regroup. We [will] relax for one day, then get back to it [the next]…It felt great."
It does not appear as though the winning-drought has ruffled any feathers within the program. The general consensus is that the team is well-within the ability to climb back to the high level of play seen through the majority of the season. In terms of camaraderie, there are no worries.
"Everyone [in the clubhouse] is good, we're staying together," Wetherholt said. "Obviously, we went through our toughest stretch of the year with the series against Texas and the [Big 12} Tournament, but we're staying pretty strong, we're staying together. We got home, a couple guys went golfing, a couple guys went fishing, just trying to get our mind off what happened and find ways to stay together as a team outside of baseball."
As a coach, there's a fine line between meaningful rest and unproductive inertia. Athletes – especially baseball players – are creatures of habit. Drastic changes in routine are typically frowned upon by successful teams.
"We've gotten where we've gotten because we focus on processes and not results," head coach Randy Mazey. "That's how we've managed to be consistent, and we'll continue to do that."
That's not to say Mazey isn't a fan of mindfulness and recovery. He frequently applauds the work of trainer Steven Rosier and strength coach Kelly Cosgrove. He made sure that WVU players received a moment with the Big 12 Championship trophy because of their regular-season title. In the end, he wants his players in a good head space.
"I think we just sat through the reset button," Mazey said after the Mountaineers earned their NCAA Tournament placement. "Just watching your name called on that show [is meaningful].
"Mental toughness is defined as your ability to focus on the next thing in front of you, not anything beyond that, and not in the past. We have a mentally tough team. I have no doubt that they're excited about the upcoming week."