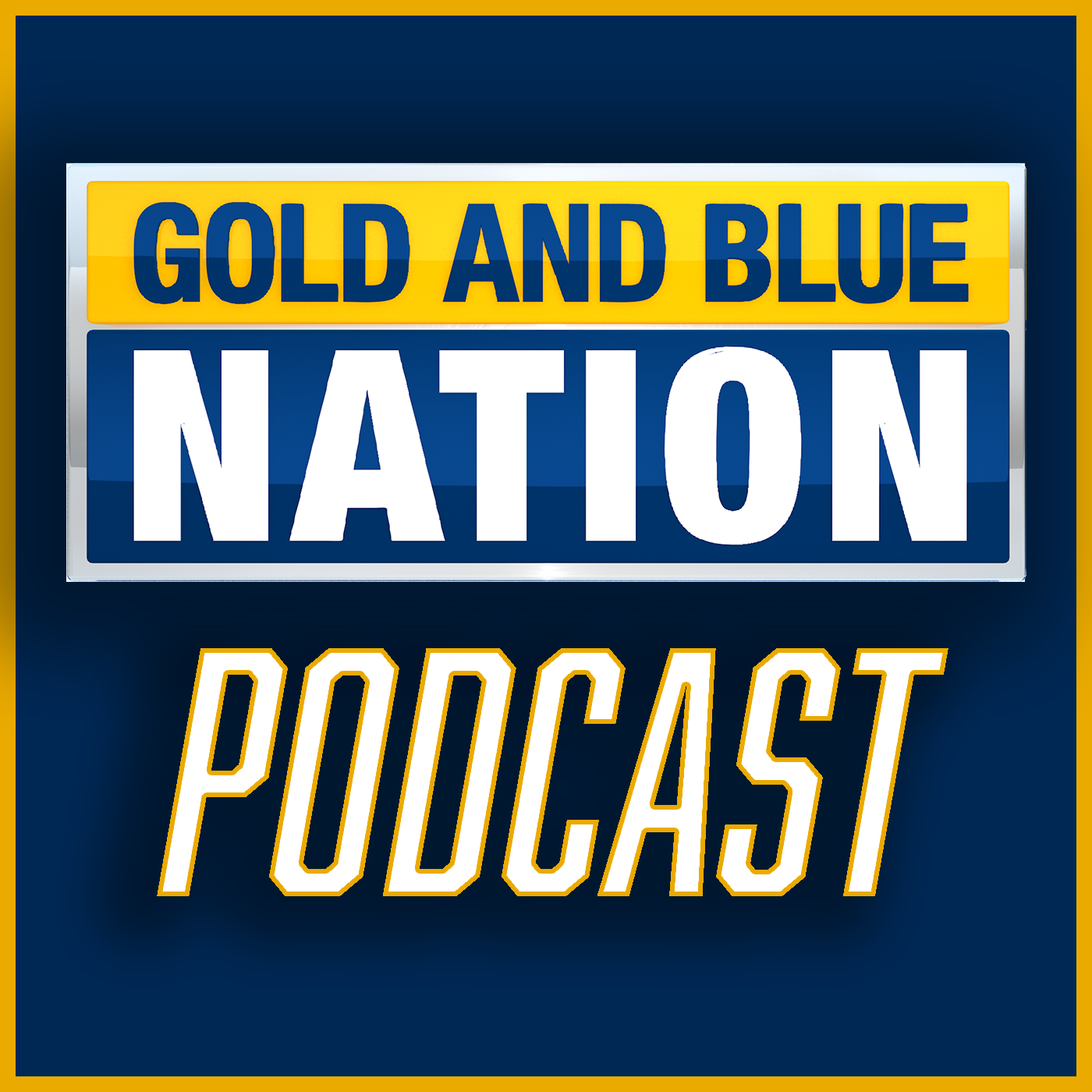 Mountaineers block two field goals, keep winning streak alive at TCU
–
The Gold and Blue Nation Podcast
West Virginia has extended its winning streak to four straight games. The Mountaineers go on the road and take down a TCU team that was nearly a two-touchdown-favorite entering the game, 24-21 the final score. With the victory, WVU is now 4-1 overall on the year and 2-0 in Big 12 play. We react to the victory over the Horned Frogs, listen to postgame remarks from head coach Neal Brown and players, and also provide the latest update on injuries to Aubrey Burks and Trey Lathan. 
MORGANTOWN, W.Va. — Neal Brown said he believed his team should be nationally ranked following Saturday night's 24-21 win over TCU.
The Mountaineers are not ranked entering Week 6, but they have officially garnered some national attention and recognition for their 4-1 start to this season.
West Virginia (4-1, 2-0 Big 12) received votes in the AP and Coaches Top 25 polls on Sunday.
WVU received five votes in the poll from the Associated Press and is essentially in a tie for 33rd in the country with Clemson.
Brown's team tallied six votes in the USA Today Coaches Poll, and would rank 37th in the NCAA if the rankings extended that far.
Big 12 foes Kansas and Kansas State both received votes this week, but are outside the Top 25. No. 3 Texas and No. 12 Oklahoma are the lone ranked teams in the conference. The two will square off in the Red River Rivalry game on Oct. 7.
WVU was last featured in the Top 25 in 2018.