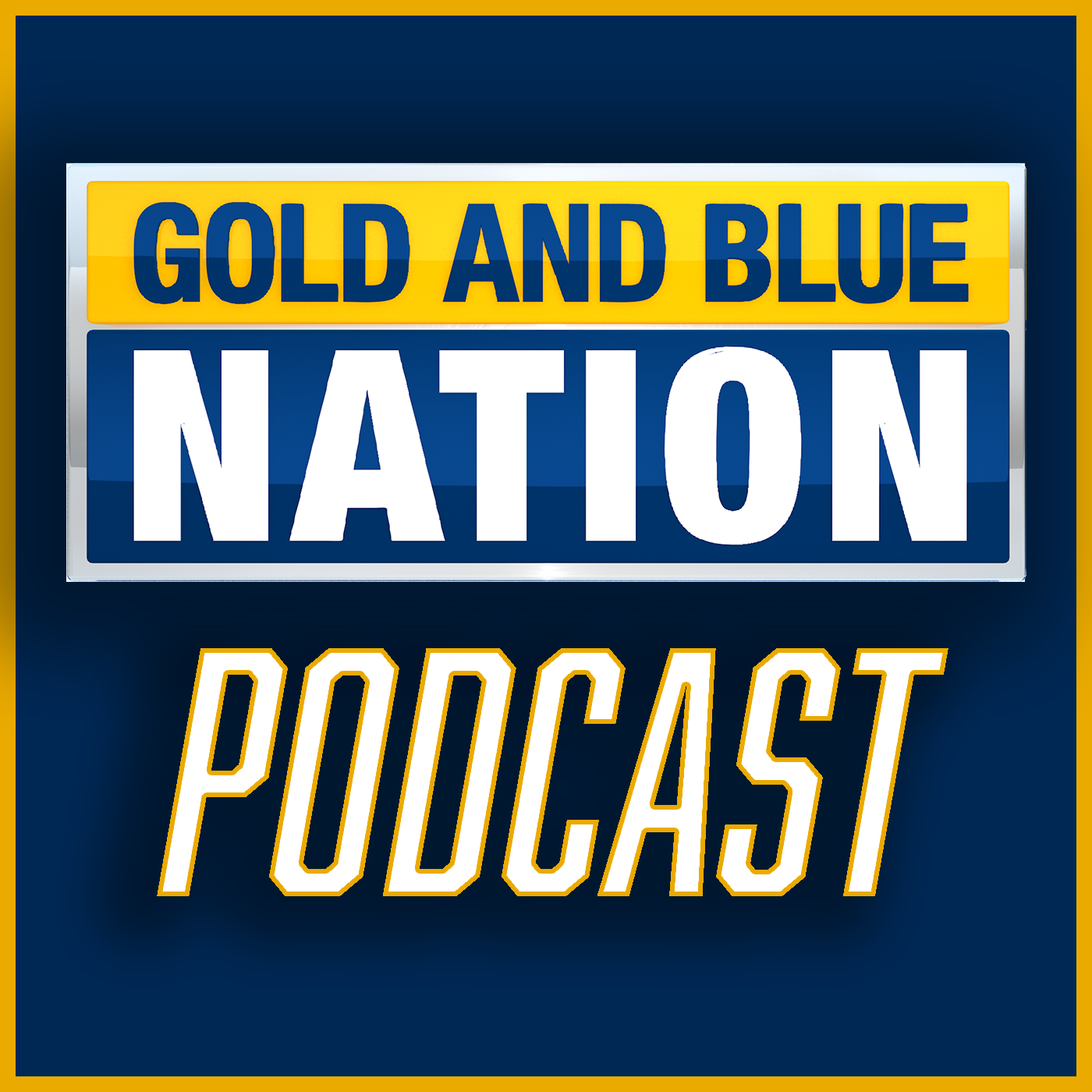 On the diamond, the Mountaineers are red hot — and they're catching the attention of folks around the country. ESPN's Mike Rooney joins us for the latest edition of The Gold and Blue Nation Podcast, presented by Pritt & Spano, to discuss WVU baseball, its first place status in the Big 12, its biggest star in JJ Wetherholt and its chances to host NCAA Tournament games. 
MORGANTOWN, W.Va. — 12th-ranked West Virginia is on the verge of making program history in numerous ways, and this is just the latest.
According to the most recent projections from D1Baseball.com, the Mountaineers have moved up on the national seed line, and are a projected No. 10 overall seed for the NCAA Tournament. WVU needs to remain one of the top 16 seeds in the country to host a regional for the first round of the national tournament.
Randy Mazey's crew was the 15th overall seed when the Mountaineers hosted an NCAA Regional in 2019. Earning a higher seed this year would represent the program's top all-time placement in the NCAA Tournament.
What's more, WVU is inching closer to another program first — the right to be a Super Regional host.
The NCAA Tournament was operated under a different format when the Mountaineer baseball program hosted tournament games in 1955. WVU was eliminated from contention before reaching the Super Regional round in 2017 and 2019.
It takes at least three wins in the Regional round to reach the Super Regionals, with games being played at the venue of the highest remaining seeds, or elsewhere if the NCAA deems it necessary. A top-eight seed in the NCAA Tournament guarantees the right to host in the Super Regional round if the Mountaineers make it that far.
WVU has been building a strong case to be an NCAA Regional host. The Mountaineers are 33-11, overall, on the season, inside the top 20 in the country in RPI, and have 18 road wins on the year.
In D1Baseball.com's Wednesday projections, Virginia, Alabama, and Wright State are the other three teams slated to head to Morgantown. The Crimson Tide began the season nationally ranked, though are not anymore. Virginia entered this week ranked No. 21 in the latest Top 25 poll.