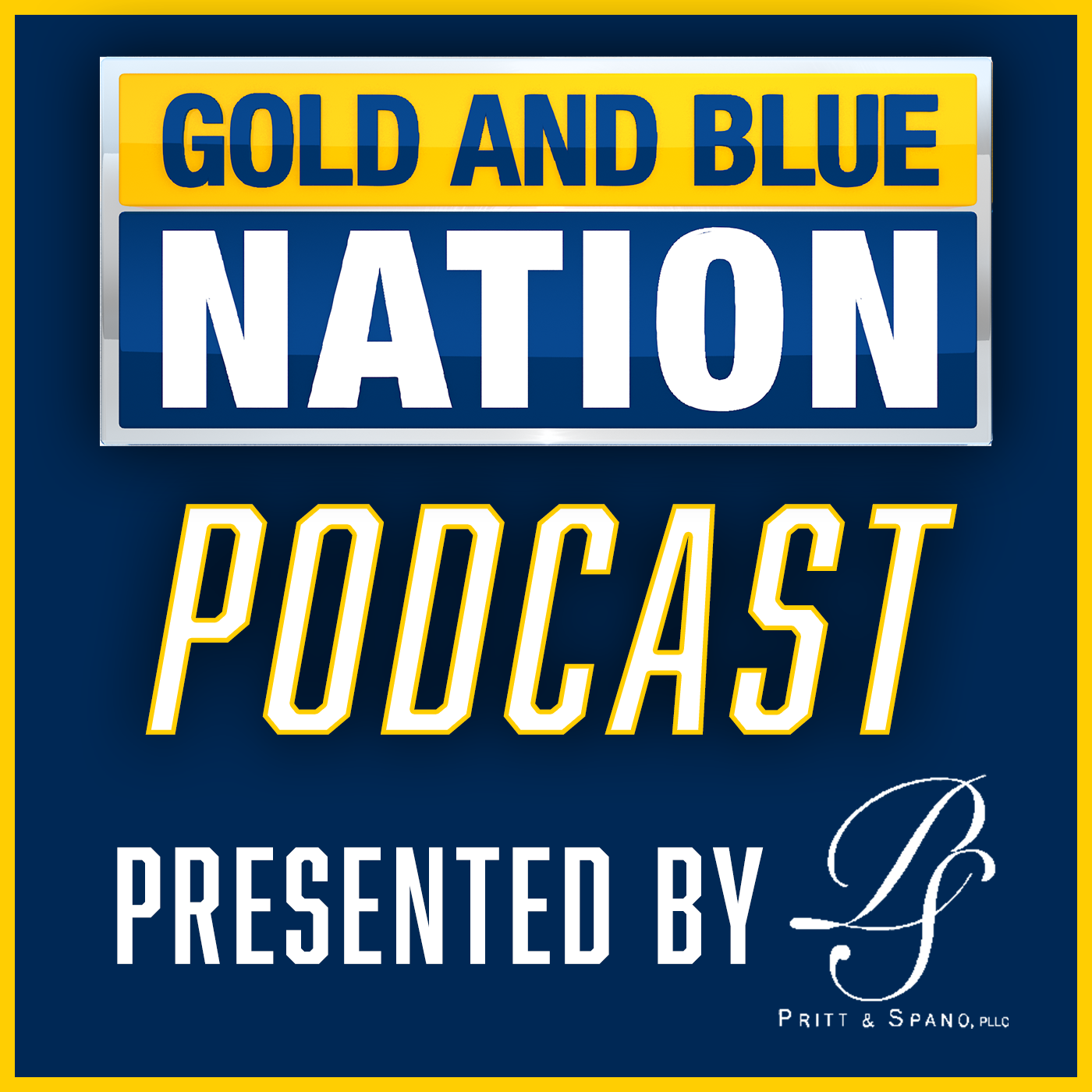 Both WVU basketball programs are going dancing, but what does their path to the Sweet 16 and beyond look like? Nick Farrell and Sam Coniglio discuss in our NCAA Tournament primer. Plus, a final word from Sam in his final podcast with Gold and Blue Nation. 
MORGANTOWN, W.Va. — The Dance is just about to get started. And for the first time under their new instructor, the Mountaineers will be dancing, too.
West Virginia is back in the NCAA Tournament and will face some familiar faces when it takes on Arizona in the Round of 64 on Friday. Here's everything you need to know.
No. 10 West Virginia vs. No. 7 Arizona game information
Time: Noon ET
Date: Friday, March 17
Location: Xfinity Center, College Park, Maryland
TV channel: ESPN
Stream: WatchESPN
WVU record: 19-11
Arizona record: 21-9
All-time series: Arizona leads 1-0 since 1982
Last meeting: Arizona 65, West Virginia 61 on Nov. 27, 1982, in Kent, Ohio
WVU vs. Arizona matchup preview
It didn't take long for West Virginia fans to see Dawn Plitzuweit guide the program to the NCAA Tournament. In fact, it took just over 11 months from the time she was introduced as the head coach last April for her to lead the Mountaineers to women's college basketball's premiere postseason tournament.
As Plitzuweit stated Monday, it wasn't a straightforward climb from brand new team to NCAA Tournament team throughout the season. But it was a steady dose of getting incrementally better as the season went on.
West Virginia enters March Madness having won five of its last eight games. The program went 10-8 in a solid Big 12 Conference, to earn a tie for fourth place in the league standings by the end of the regular season.
Arizona enters the game well-rested. The Wildcats haven't played since March 2, when they lost to UCLA in the Pac-12 Tournament. Arizona was 11-7 against conference competition during the regular season but is just 3-4 over its last seven games overall.
Former Mountaineer forward Esmery Martinez and assistant coach Bett Shelby are now with Arizona and will face their old team on Friday.
WVU's JJ Quinerly and Madisen Smith are each currently averaging 14.3 points per game. Smith is on a tear. She has scored at least 20 points in each of the last four games, and is averaging 19.3 points per contest dating back to February 15.