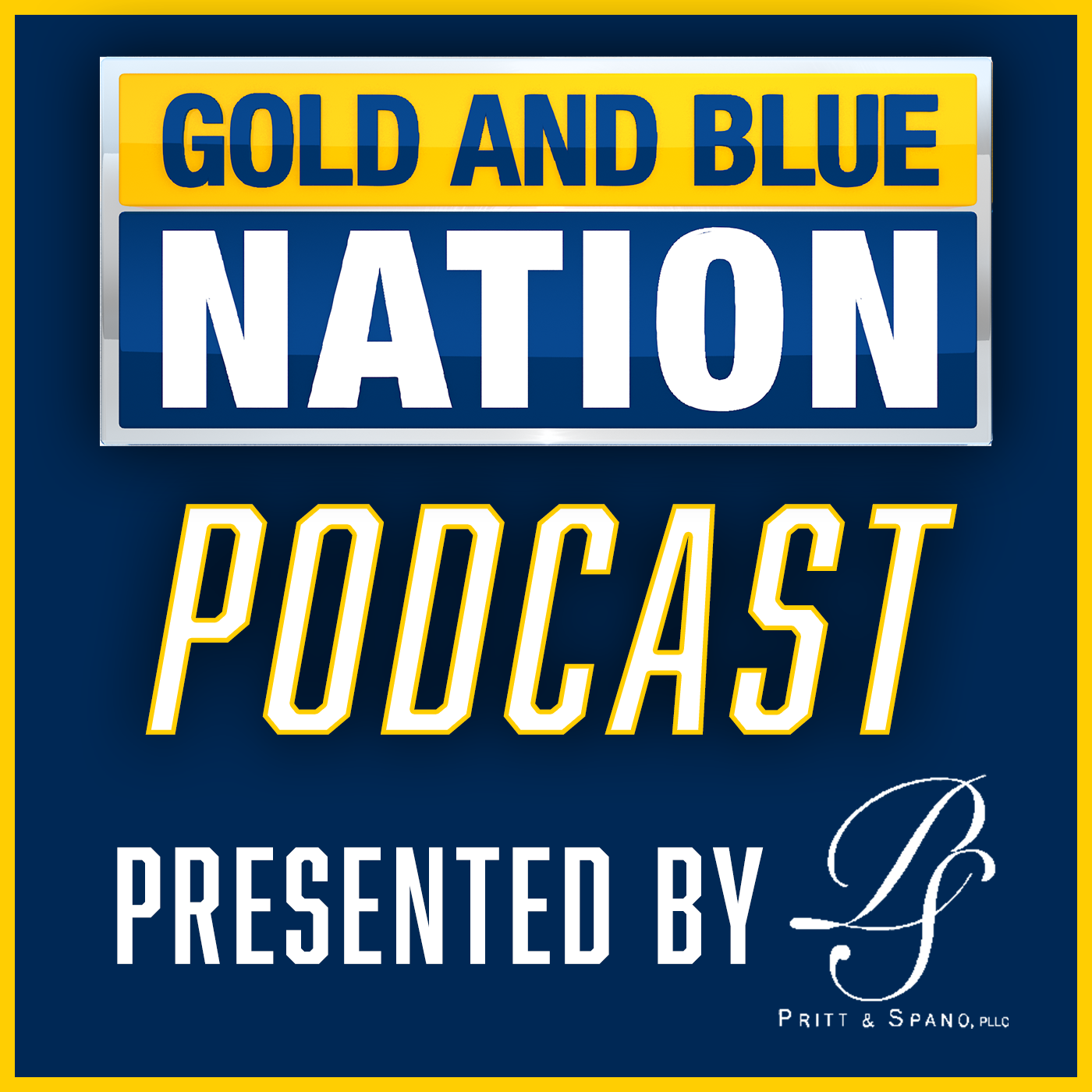 It's the toughest league in college basketball, but will the Big 12 Tournament also be the best conference tourney around? Before the action begins in Kansas City, Nick Farrell, Anjelica Trinone and Ryan Decker set the table for what promises to be a tremendous week of action. 
MORGANTOWN, W.Va. — After winning their first round game at the Phillips 66 Big 12 Men's Basketball Championship, the Mountaineers are moving on to face top-seed Kansas in the quarterfinals.
Here's everything you need to know about the next matchup:
No. 8-seed West Virginia vs. No. 1-seed Kansas game information
Date: Thursday, March 9, 2023
Time: 3 p.m. ET
Location: T-Mobile Center in Kansas City, Missouri
Bracket breakdown: View here
TV network: ESPN
Stream: All games will be simulcast on Big 12 Now on ESPN+
Series history: Kansas leads 20-6 all-time
Last meeting: KU topped WVU 76-74 on Feb. 25 in Lawrence, Kansas
West Virginia vs. Kansas Big 12 quarterfinals preview
You're know the age old adage in sports — it's hard to beat a team three times in one season — but will it apply Thursday in Kansas City?
The Mountaineers will have less than 24 hours to recover between the end of their win over Texas Tech and the start of their quarterfinal clash with the Jayhawks. They're coming off a 78-62 victory over the Red Raiders, fueled by a game-high 20 points from Keddy Johnson and a sharp 18 points from Erik Stevenson.
Kansas thumped WVU 76-62 in their first meeting of the season in early January, but their second meeting last month was much closer. The Mountaineers fell 76-74 at Allen Fieldhouse, but had a chance to tie or win the game during their final possession.
Historically, this series has been unkind to the Old Gold and Blue. The Jayhawks have won five in a row, as well as nine of the last 10. West Virginia has never defeated Kansas on a road or neutral court.
WVU has won three in a row overall and four of its last five. Meanwhile, the Jayhawks' seven-game winning streak was snapped by Texas on the final day of the regular season. KU still collected the Big 12 regular season title for the 21st time.